More than part of the furniture. We understand that people lie at the heart of a brands culture. We can tailor and personalise your workplace from office to desk. We understand every client is as individual as the employees they have.
---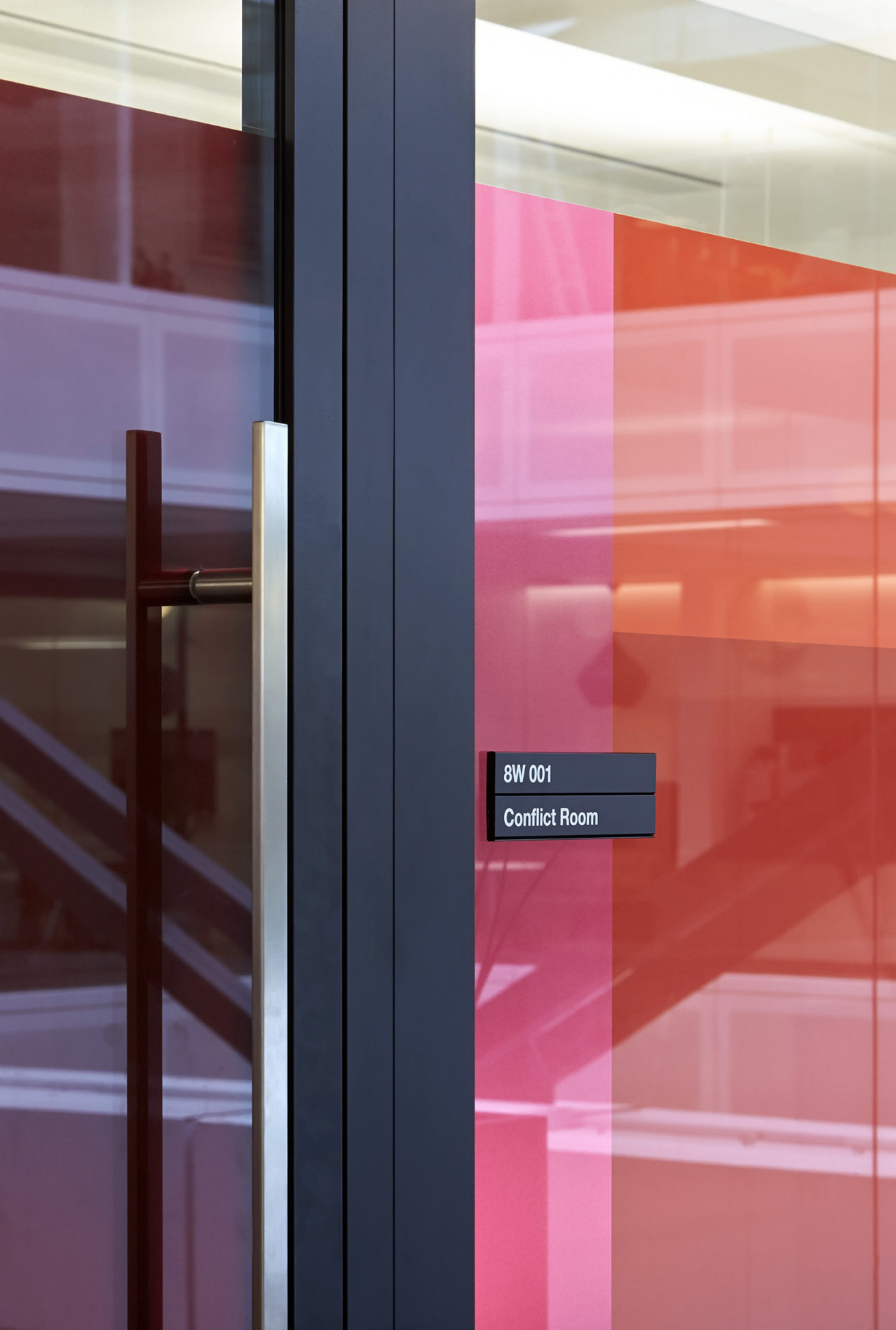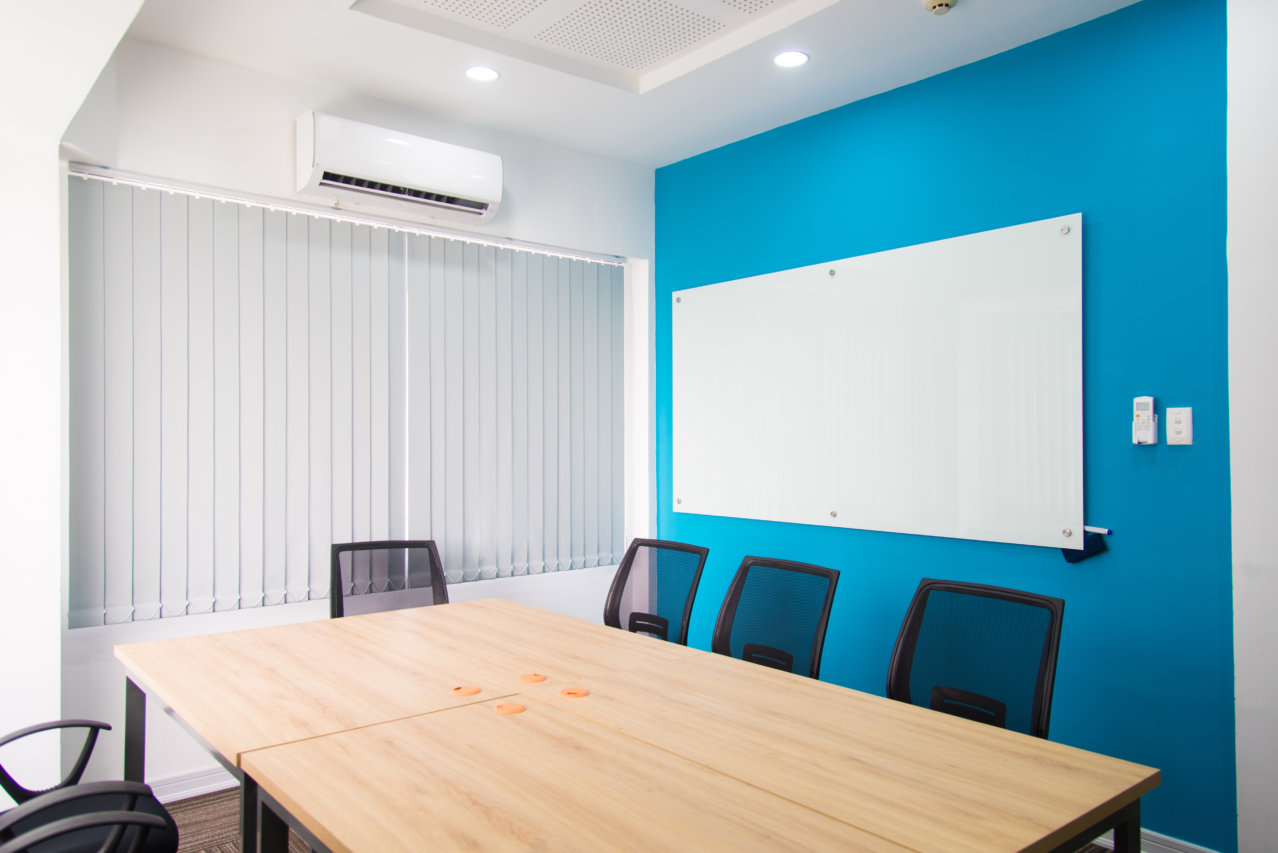 ---
Office, Door and Meeting Room Signs
Whether fixed or flexible. We understand businesses need both functions, in order to deliver the information required. We have a range of solutions that cater for an ever-changing work environment.
Office Accessories
From office to organisation. We get the smaller details. Our accessories can provide a range of solutions to meet the day to day functions of your workplace.
---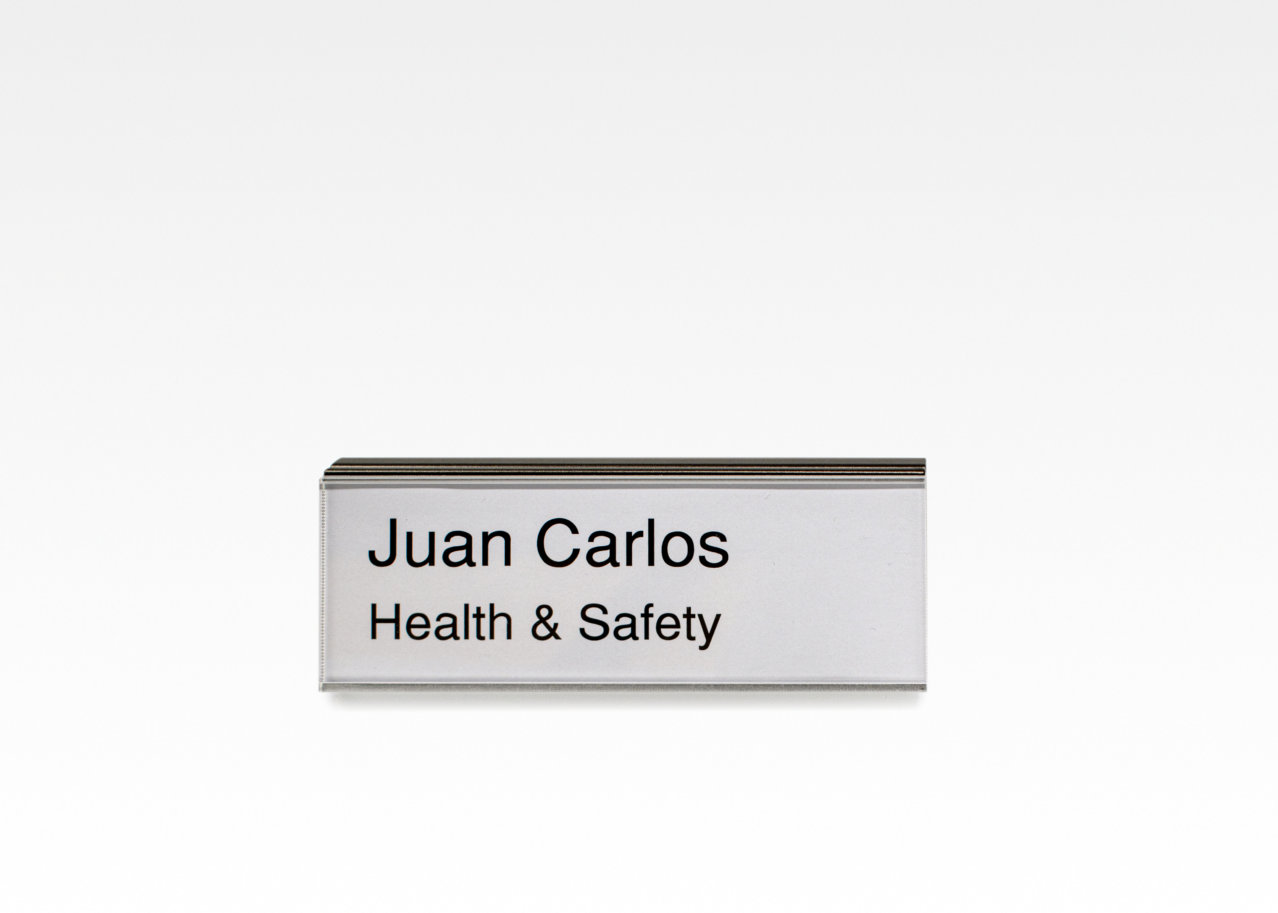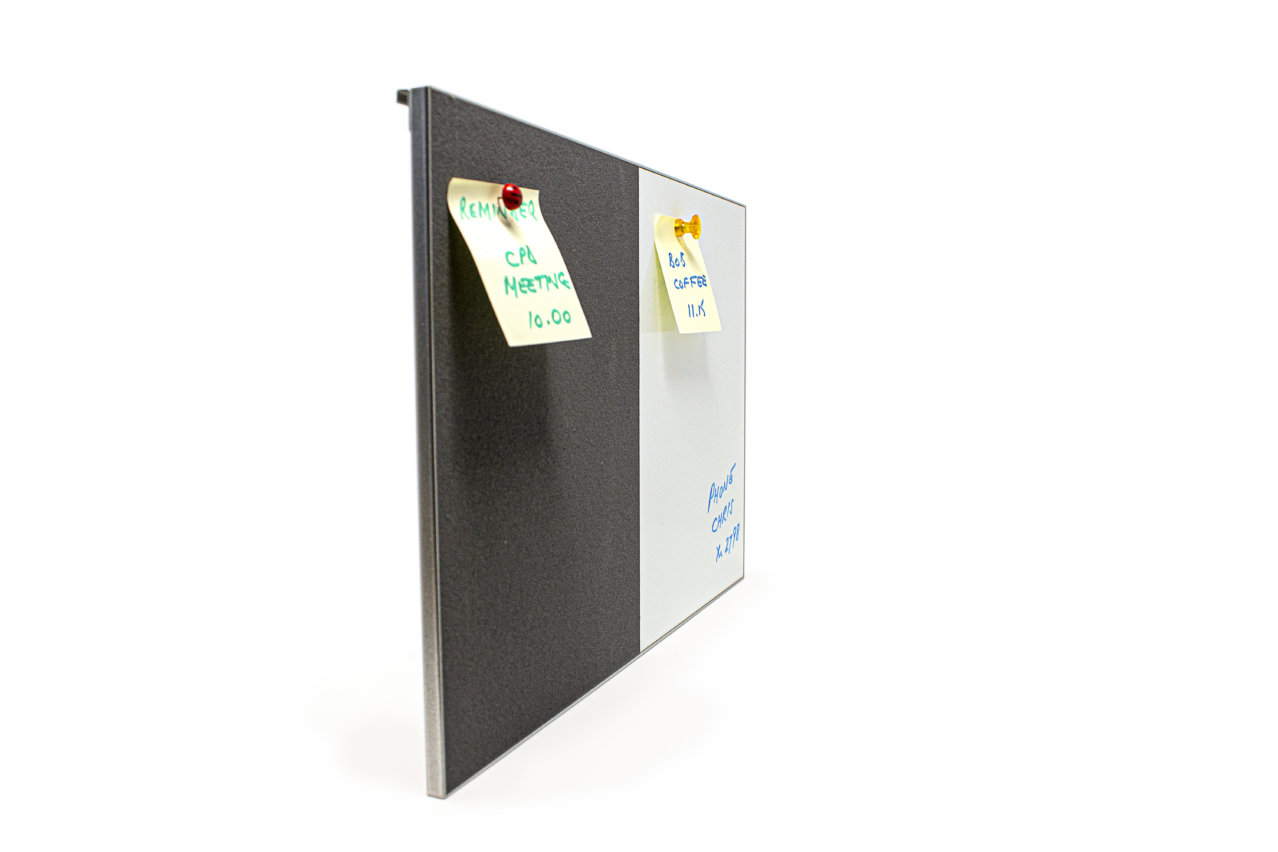 ---
Workstation Nameplates
Definition at your desk. We understand that these are personal spaces for people and productivity. We have a collection of flexible solutions to meet your business needs.
Workstation Accessories
They're great if your colleagues like to dump work on you from a great height!
---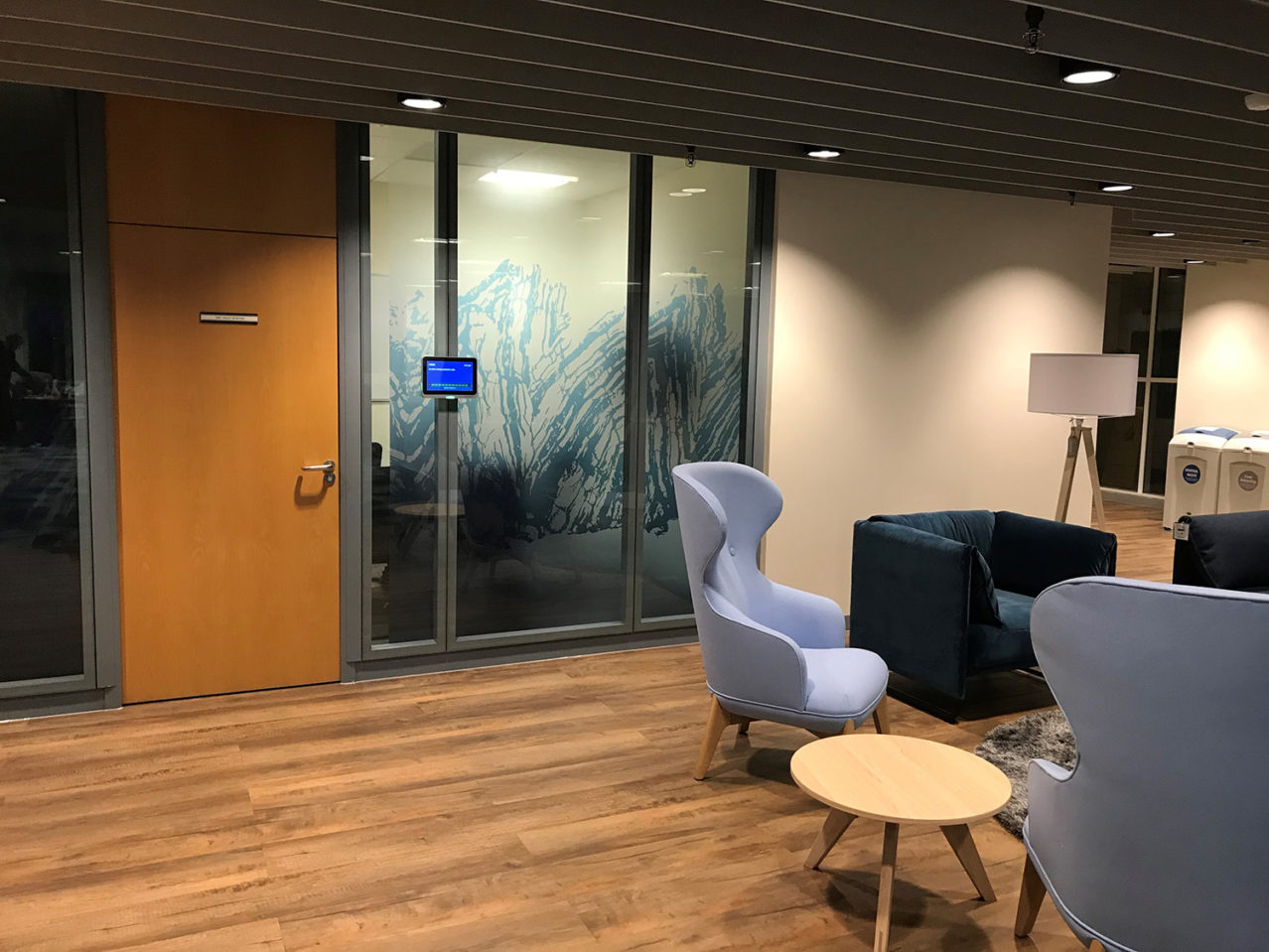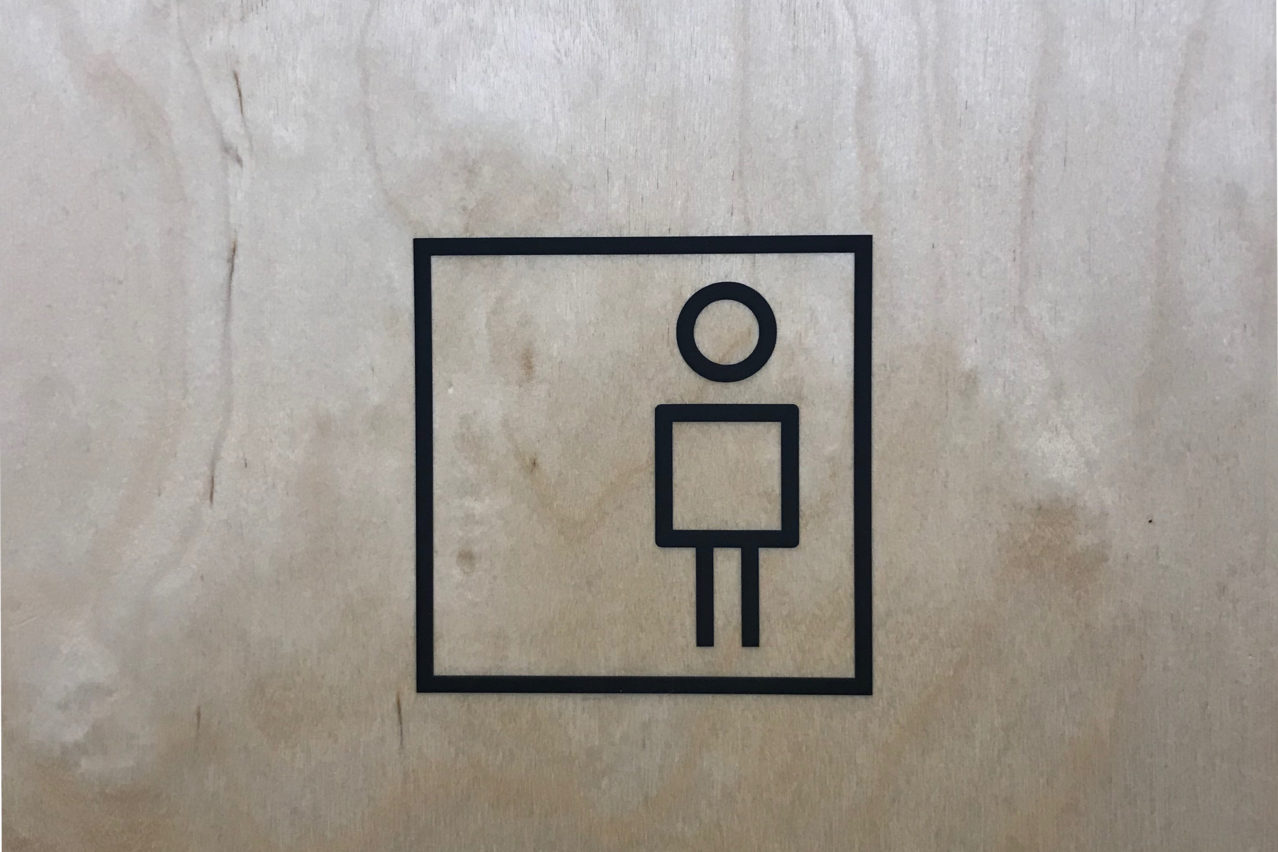 ---
Placemaking Elements
We are driven by the power of place. We think about the human experience and how brands can shape it. We can combine all our collective expertise, products and services to define environments and destinations where people want to be.
Workplace Postings
Clear and coordinated. We believe that all aspects of wayfinding should be clearly articulated by one common goal. A visual holistic expression of who you are, and what you stand for.
---