A collaborative Cobal. Our clients see us as strategic partners. We perceive projects not as one-off events, but as the beginning of a lasting relationship. We share our clients' passion for their brand. We guide, question, listen and support. We're with you to the end.
---
Design, Consultancy & Management
---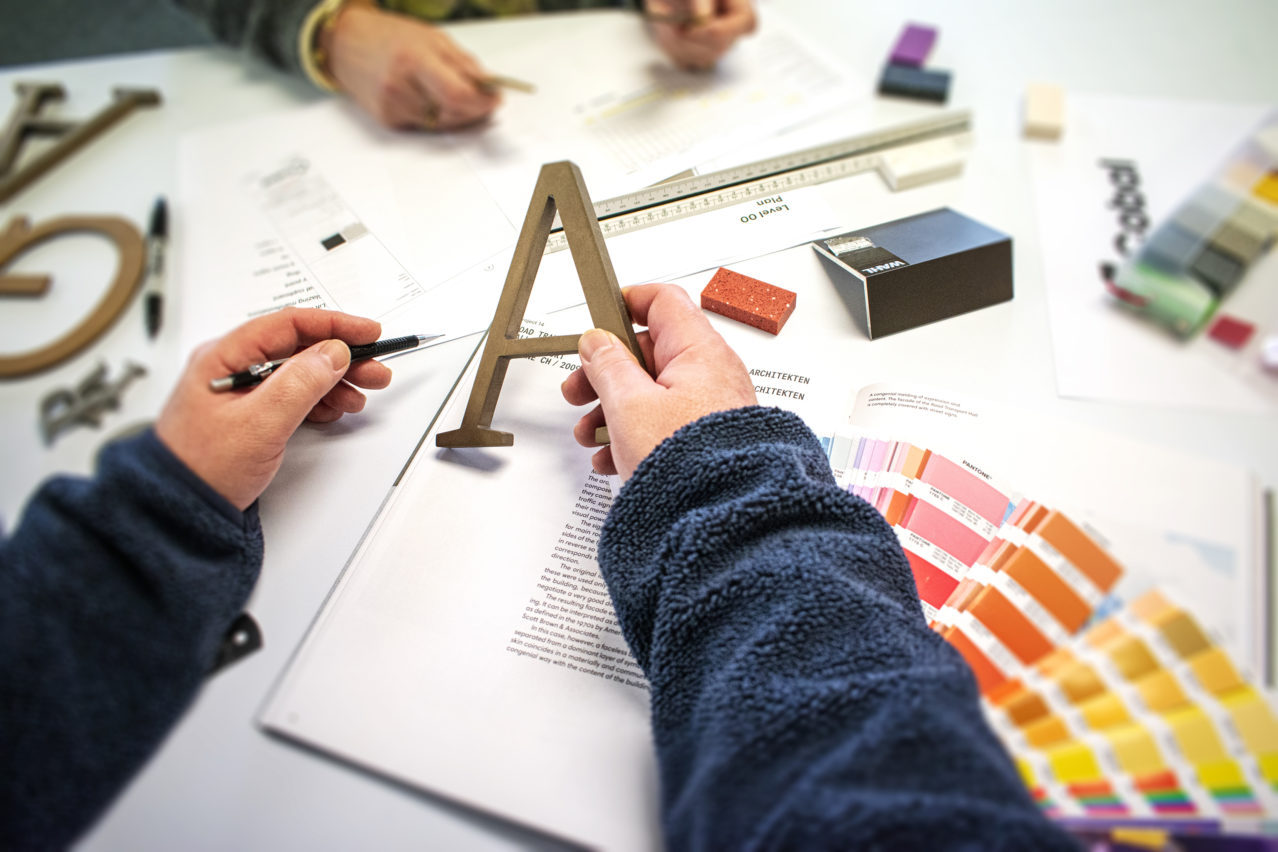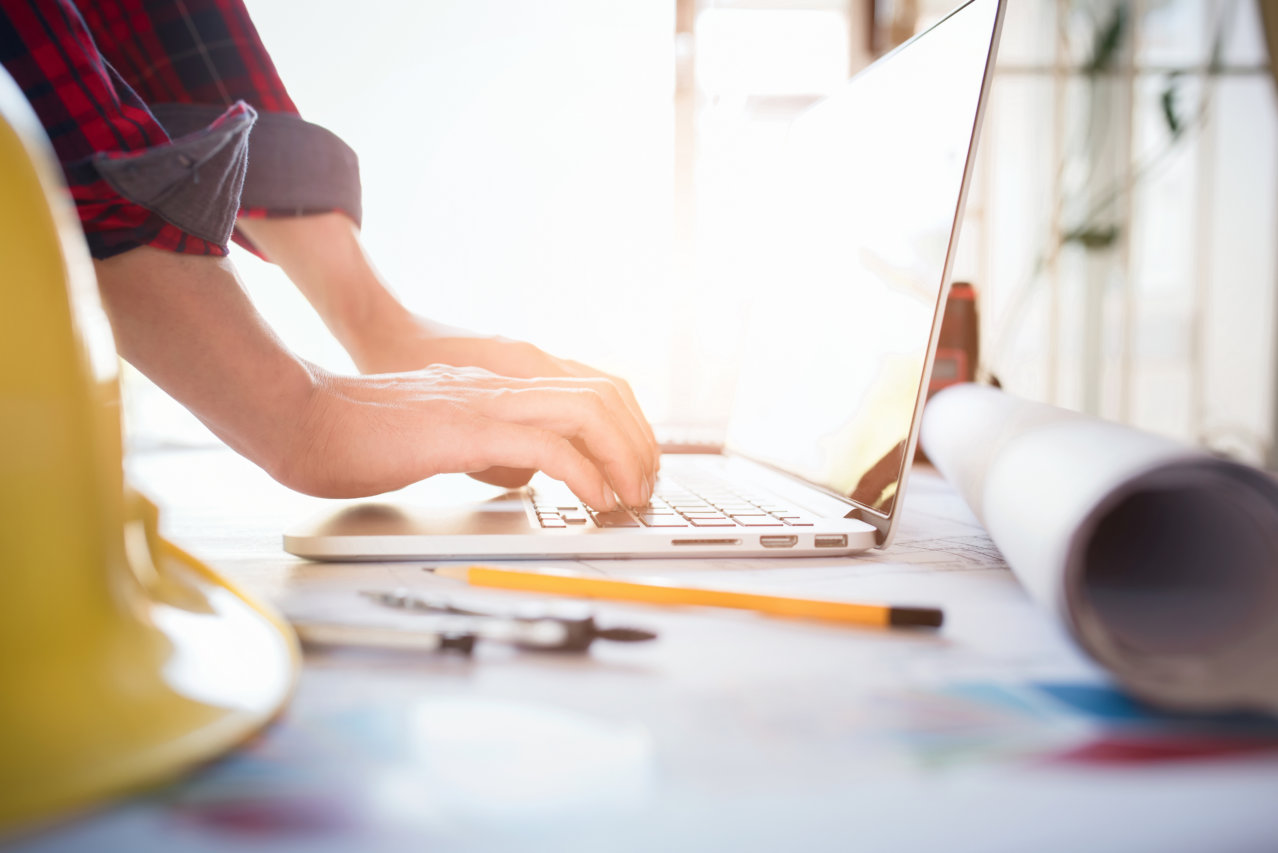 ---
Wayfinding Design
We work across sector and scale. We believe wayfinding is an art and a key functional extension of your brand. We have built a reputation as leaders in our field, with knowledge and experience to match. We connect wayfinding to place, and people to brands.
Strategic Project Management
We're here every step of the way. Our business is built around a deep understanding of our clients and their ambition, we are agile, resourceful and dependable. We don't see project management as simply just a process, but more a way of building relationships with brands and clients.
---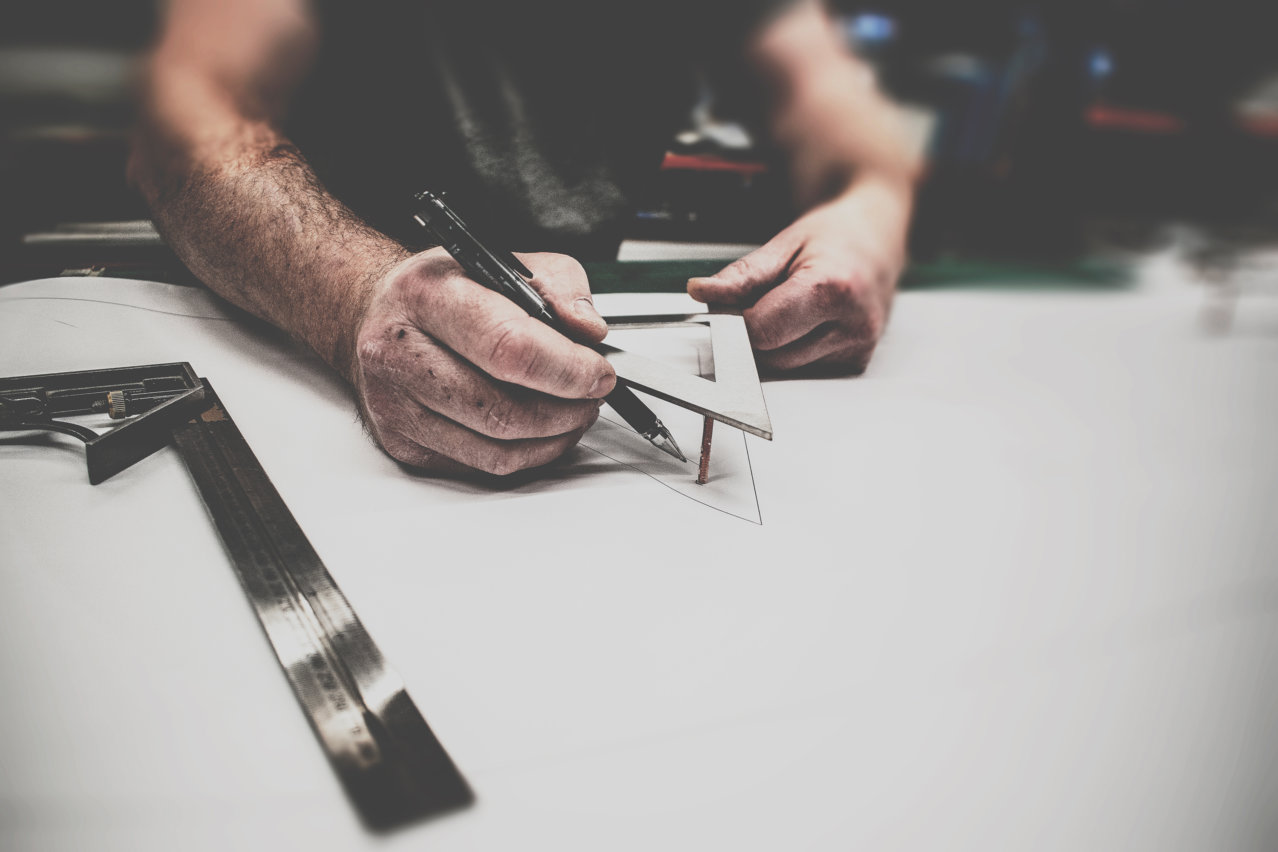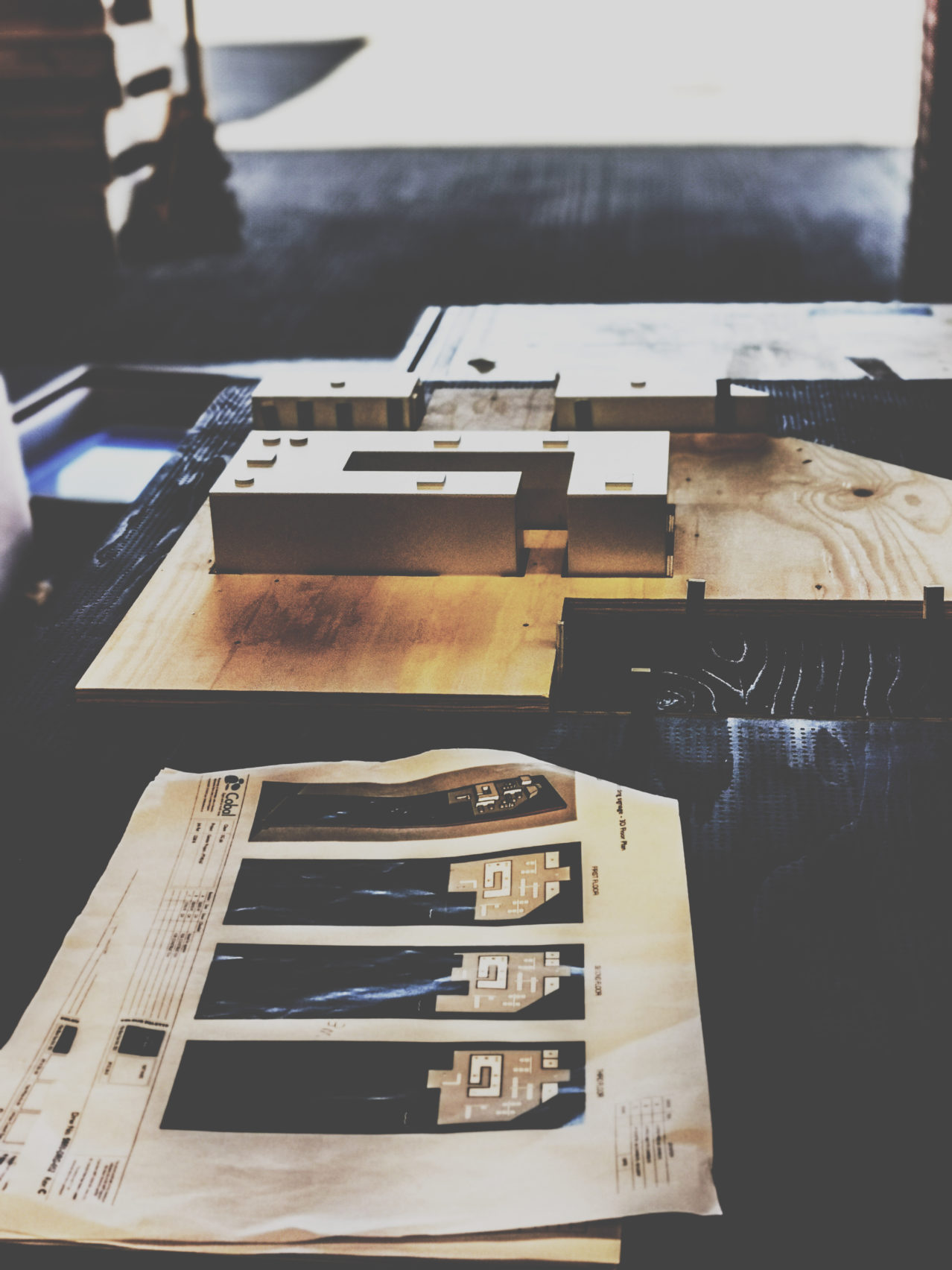 ---
Placemaking and Place Branding
We understand the importance of places and spaces. Our expertise sits at the junction of where environments, buildings and brands meet. We aid brand engagement by holistically bringing our knowledge, services and products, to create destinations and experiences.
Sign Design and Consultancy
We navigate the complexity of signage. Whilst a functional tool, we believe signage is also an extension of your brand personality. Our knowledge crosses scales and sectors, so whether it's a workspace or a location, we're here to point you in the right direction.