Michael Faraday School
The regeneration of South London's Aylesbury Estate resulted in the birth of the Michael Faraday Community School. This flagship project saw a dynamic and innovative school, providing nursery, primary, adult education and community facilities.
---
Details
Client:
London Borough of Southwark

Wayfinding Strategy and Design:
Cartlidge Levene
Location:
London
Services:
External Architectural Signage
Design, Consultancy & Management
Internal Signage and Wayfinding
Statutory Signage
---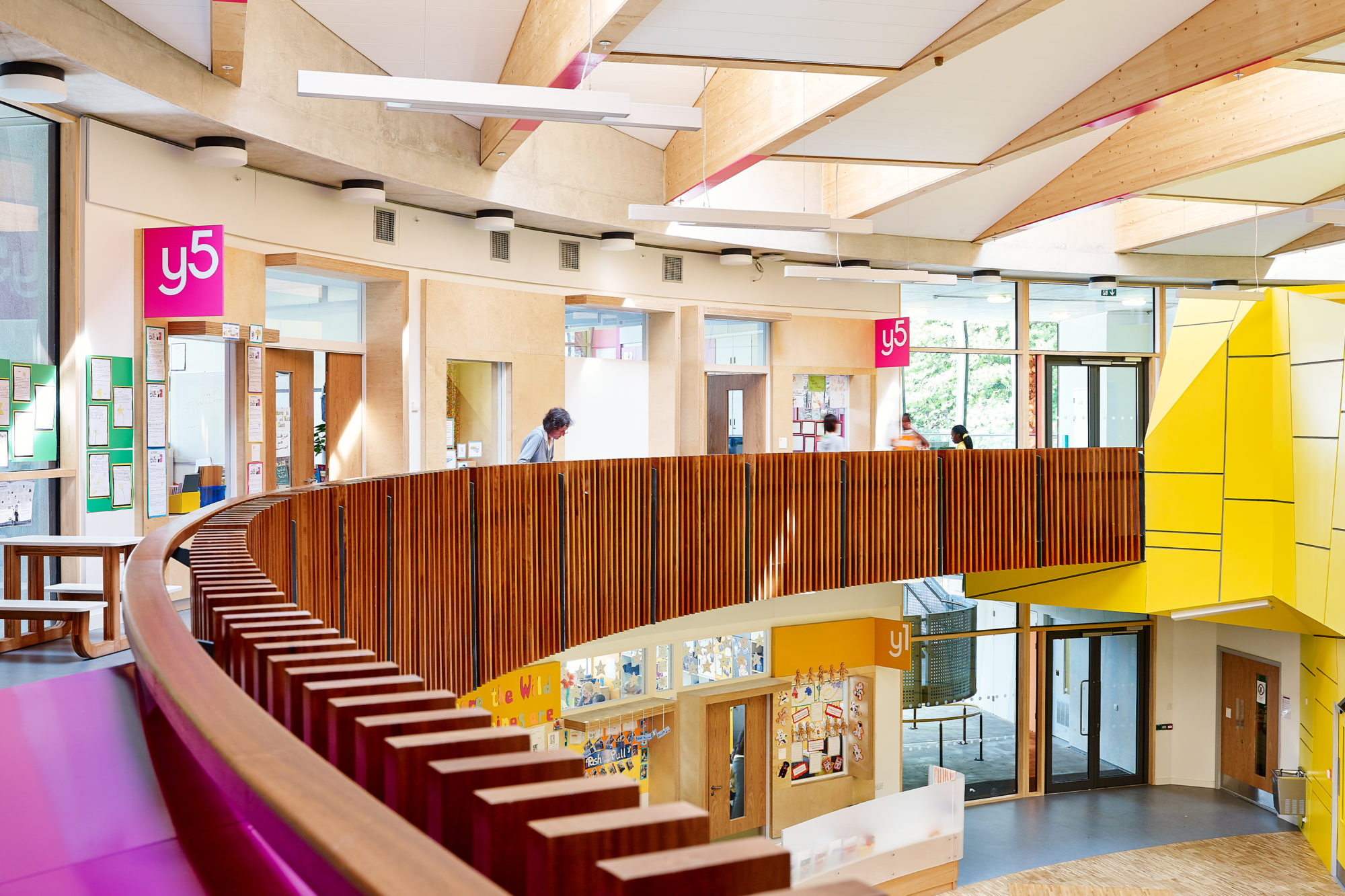 We collaborated with Cartlidge Levene, turning design concepts into a reality. Creating a wayfinding and signage scheme that engaged young children and instilled a sense of pride in their school.
---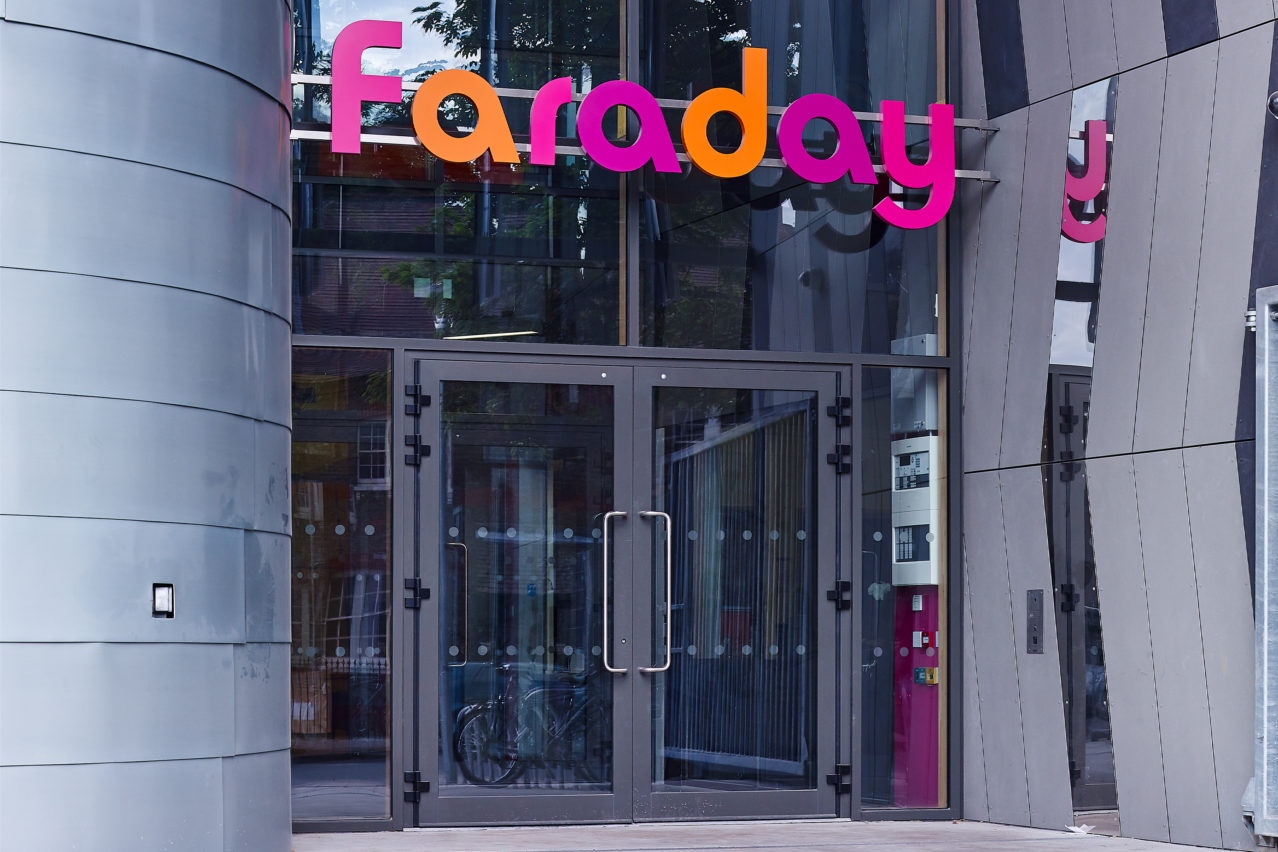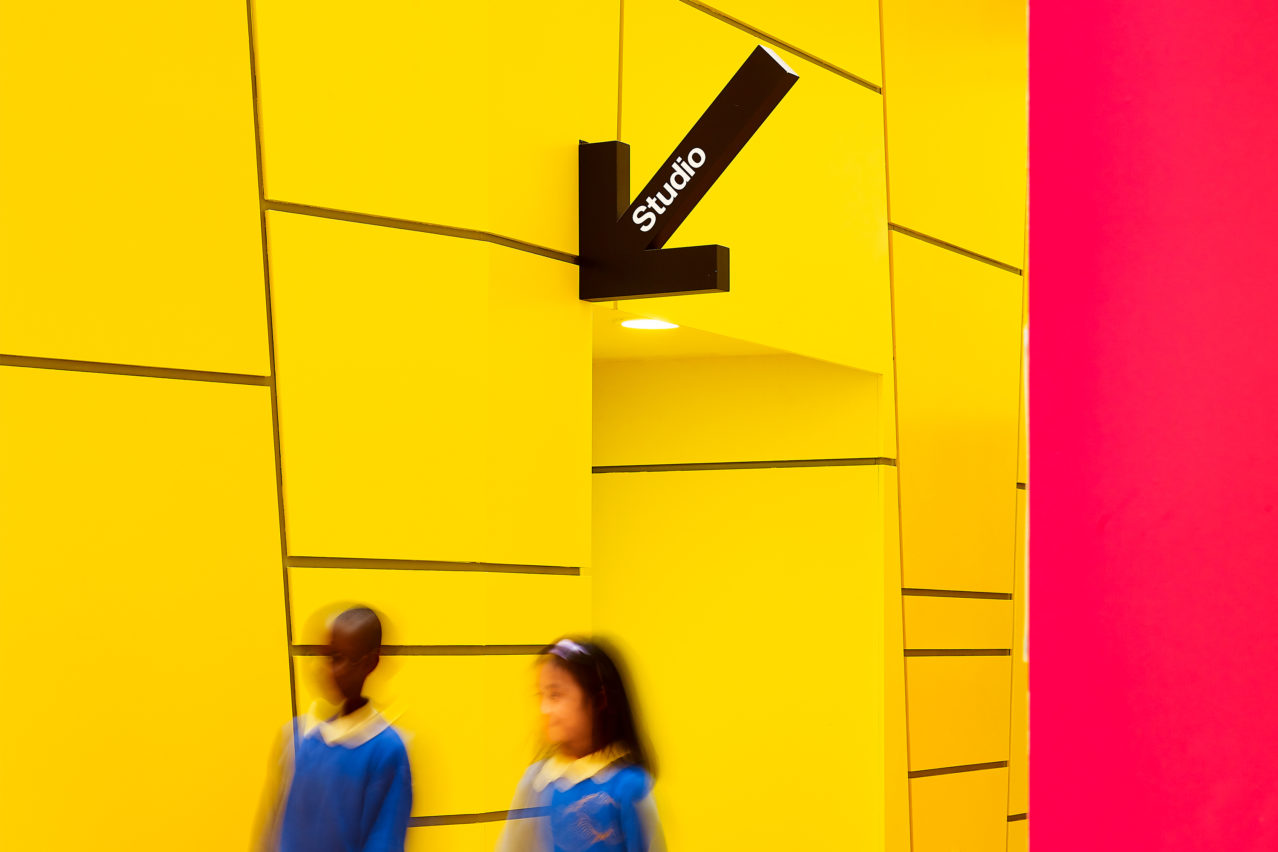 All signage works on a playful premise, incorporating various elements such as colorful graphics and projected signage. The results achieved were visually stunning, eminently practical and truly innovative.
---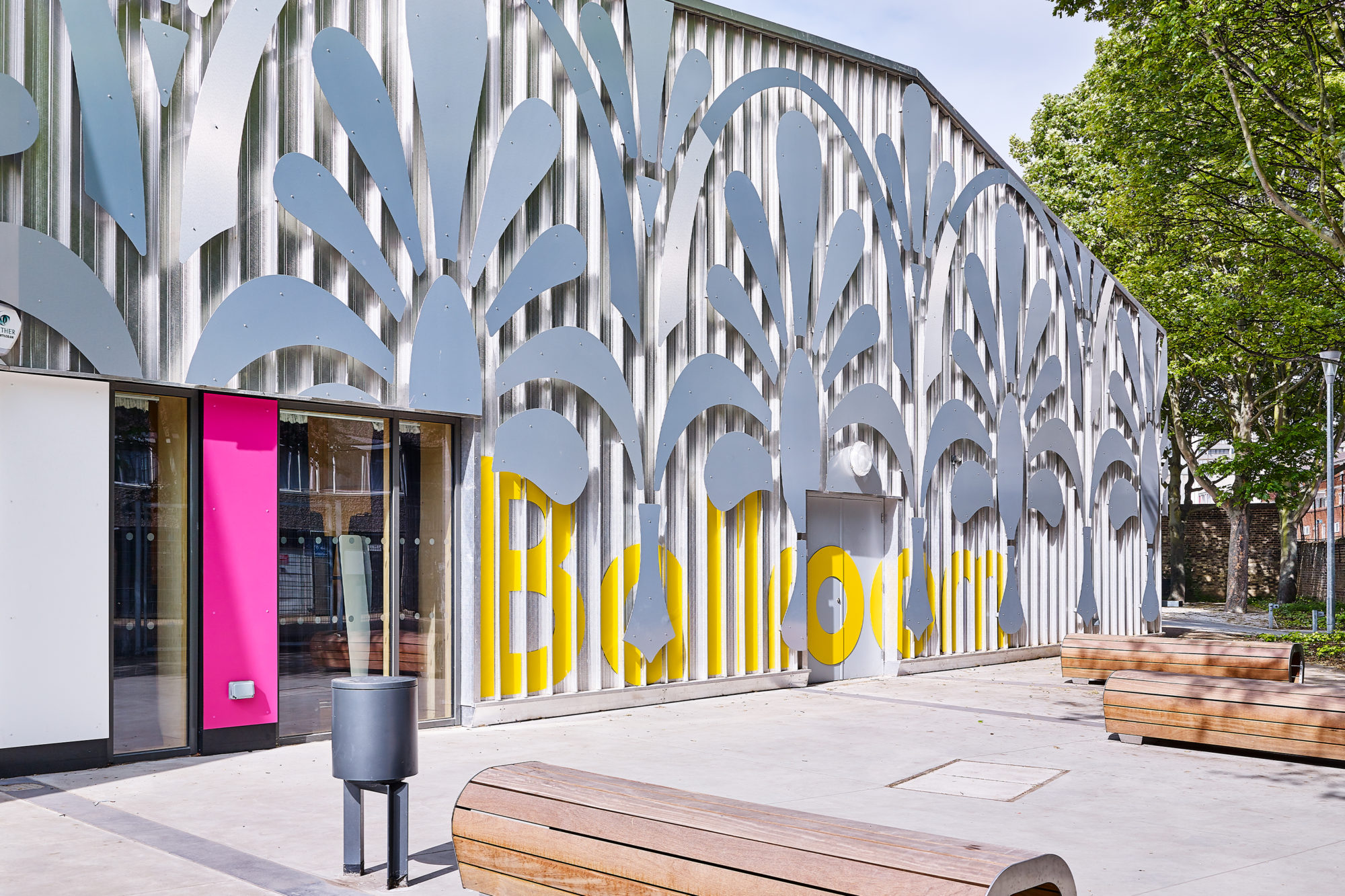 Our well-crafted signage creates a strong impact and enhances the overall design of a building – whilst simultaneously fulfilling the key practical function of connecting people to places.
---