The Plimsoll Building
This 13-storey building in London's King's Cross honours Victorian politician and social reformer Samuel Plimsoll, who gave his name to the Plimsoll Line, the safe limit to which a ship may be loaded. This concept of seafaring safety inspired the wayfinding design from Holmes Wood which expressed the idea of a loading line above and below water.
---
Details
Client:
Argent

Wayfinding Strategy and Design:
Holmes Wood
Location:
London
Type:
Residential
Culture and Leisure
Education
Hospitality
Public
Services:
Internal Signage and Wayfinding
External Architectural Signage
---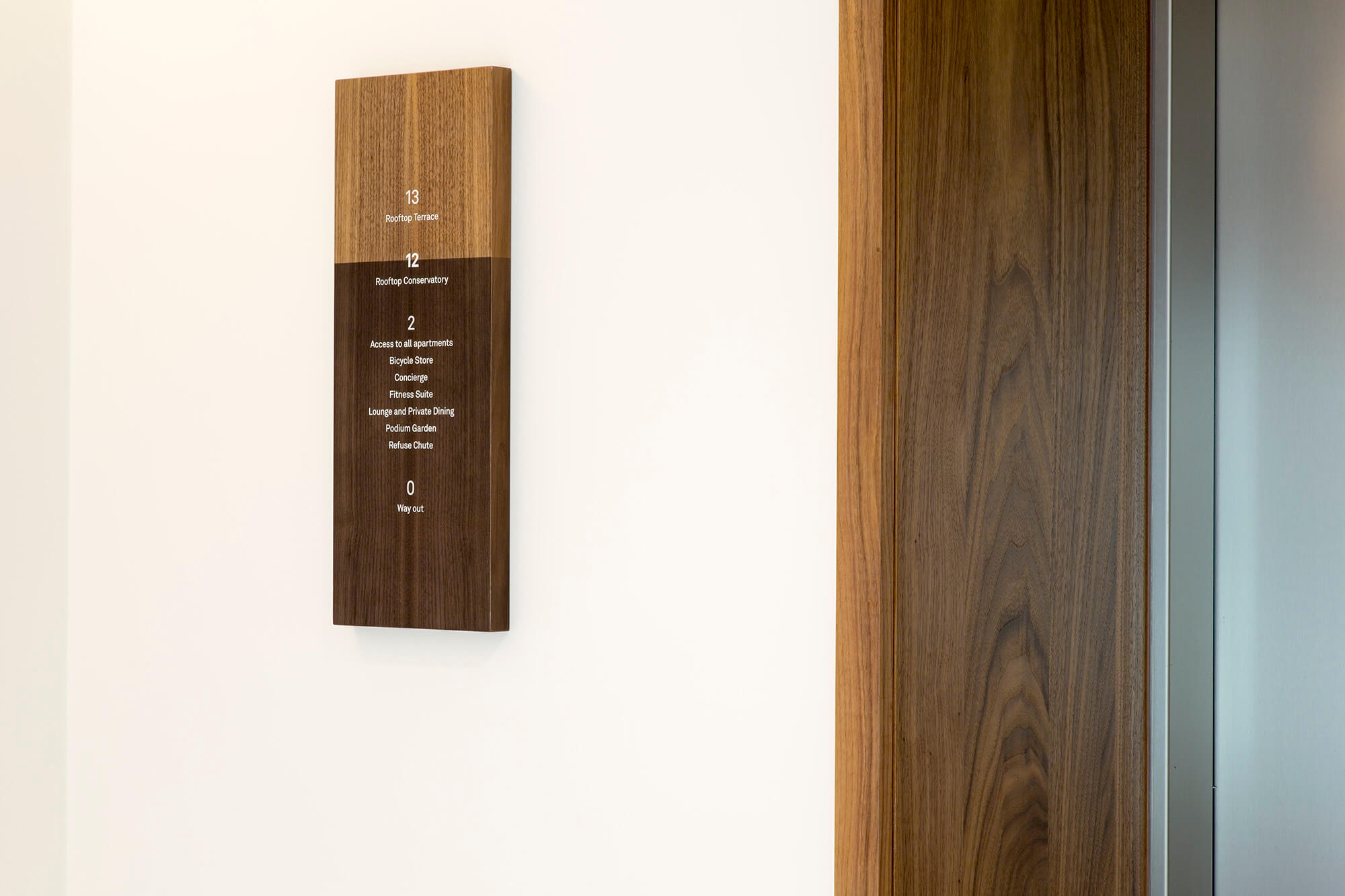 The building comprises a mix of luxury and affordable flats above two primary schools, the smaller of which is a Special Educational Needs (SEN) one for deaf children. We crafted signs and graphics to convey wayfinding information to these different user groups, using birch ply for the interior of the schools and mahogany and black-painted surfaces for the residential element. Onto both these designs white lettering and iconography was exquisitely screen-printed.
---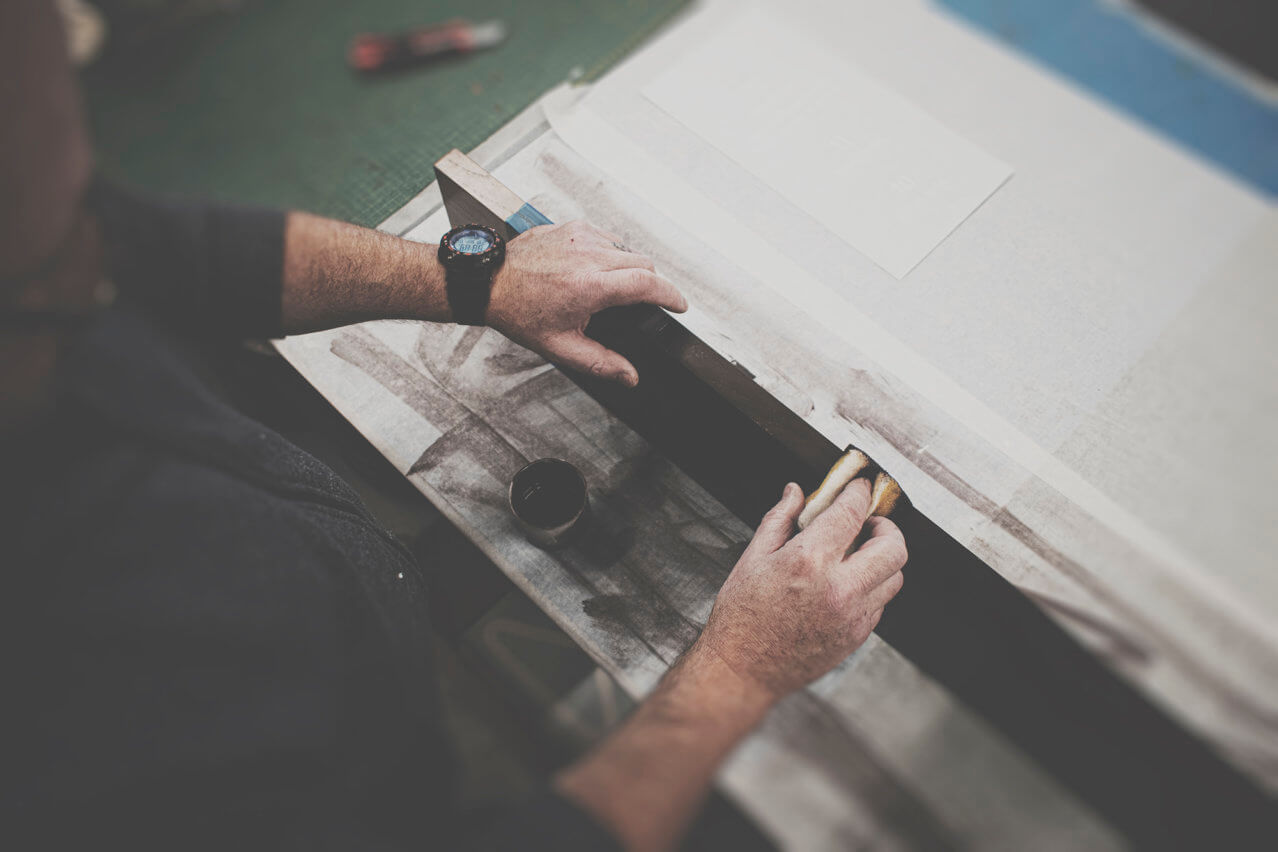 ---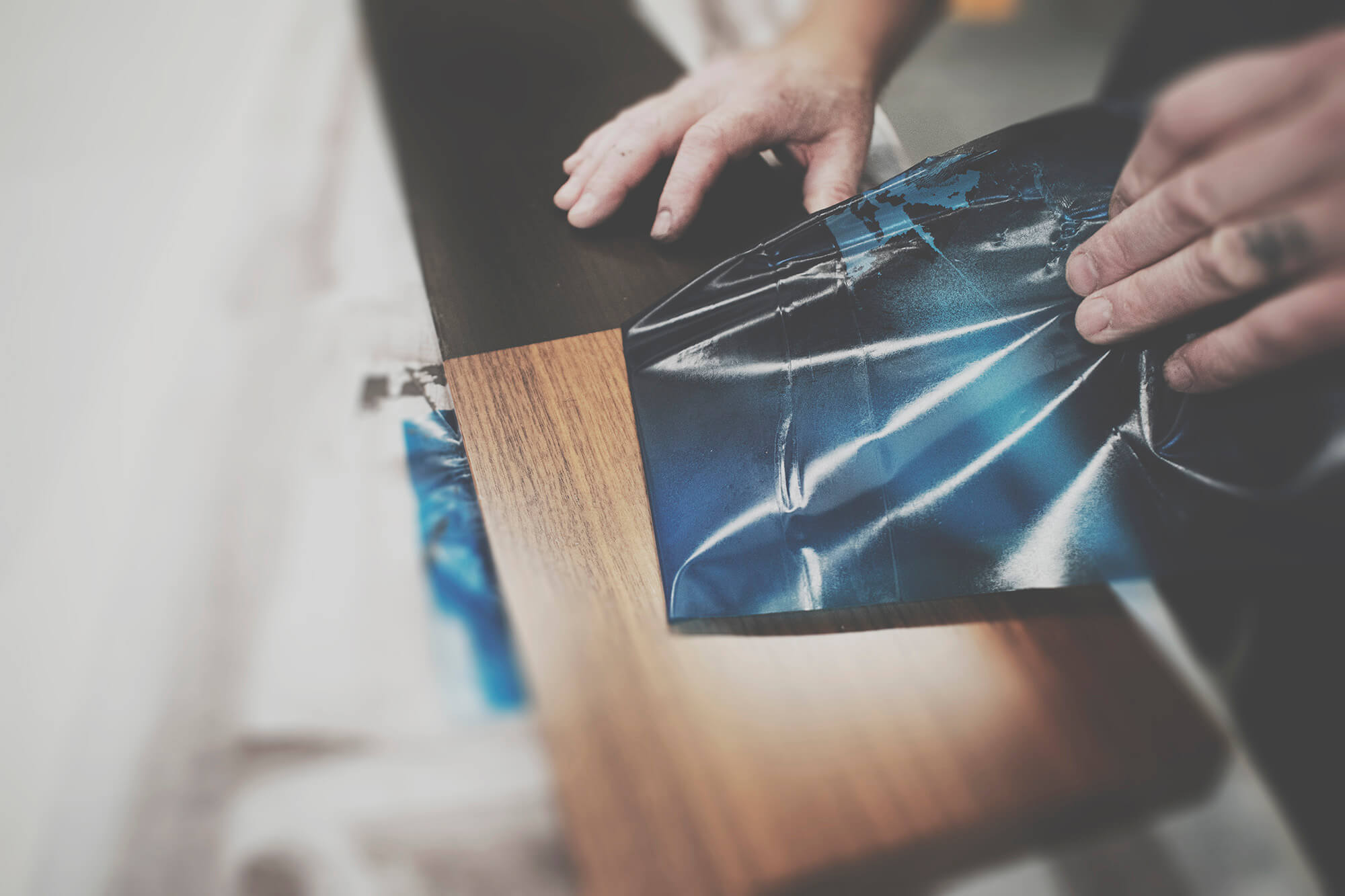 We also provided three-dimensional external lettering, wall graphics for the car park and painted numbers on the stairwells and lift lobbies.
---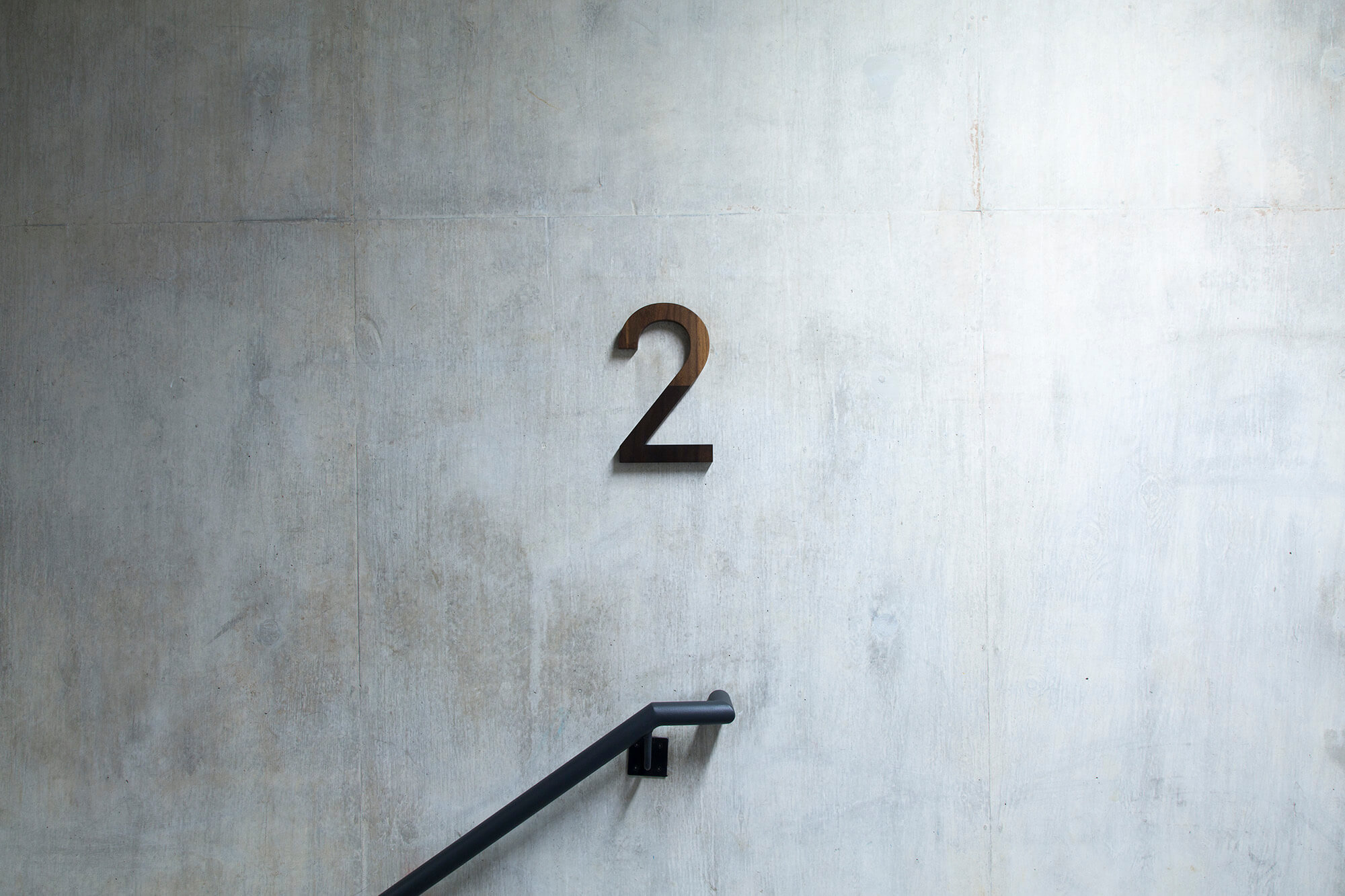 ---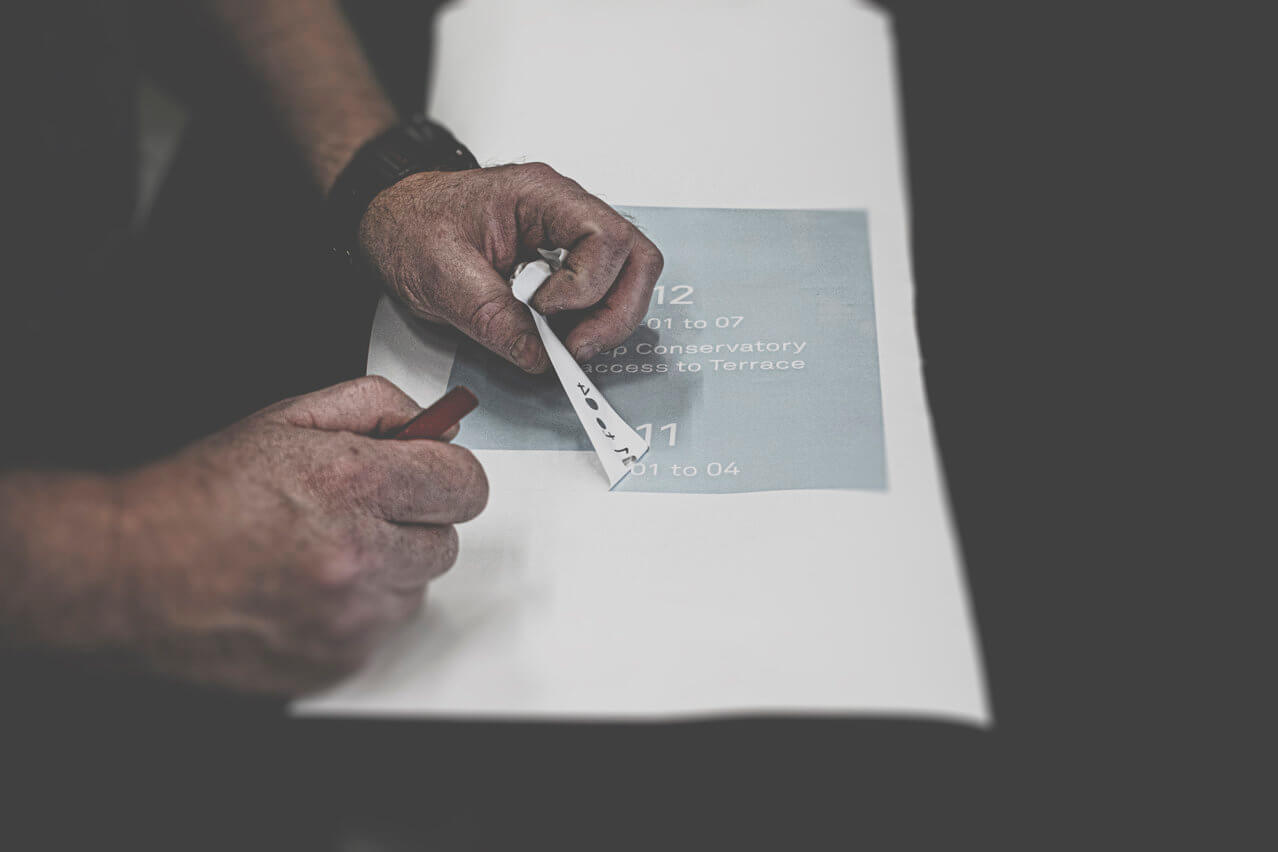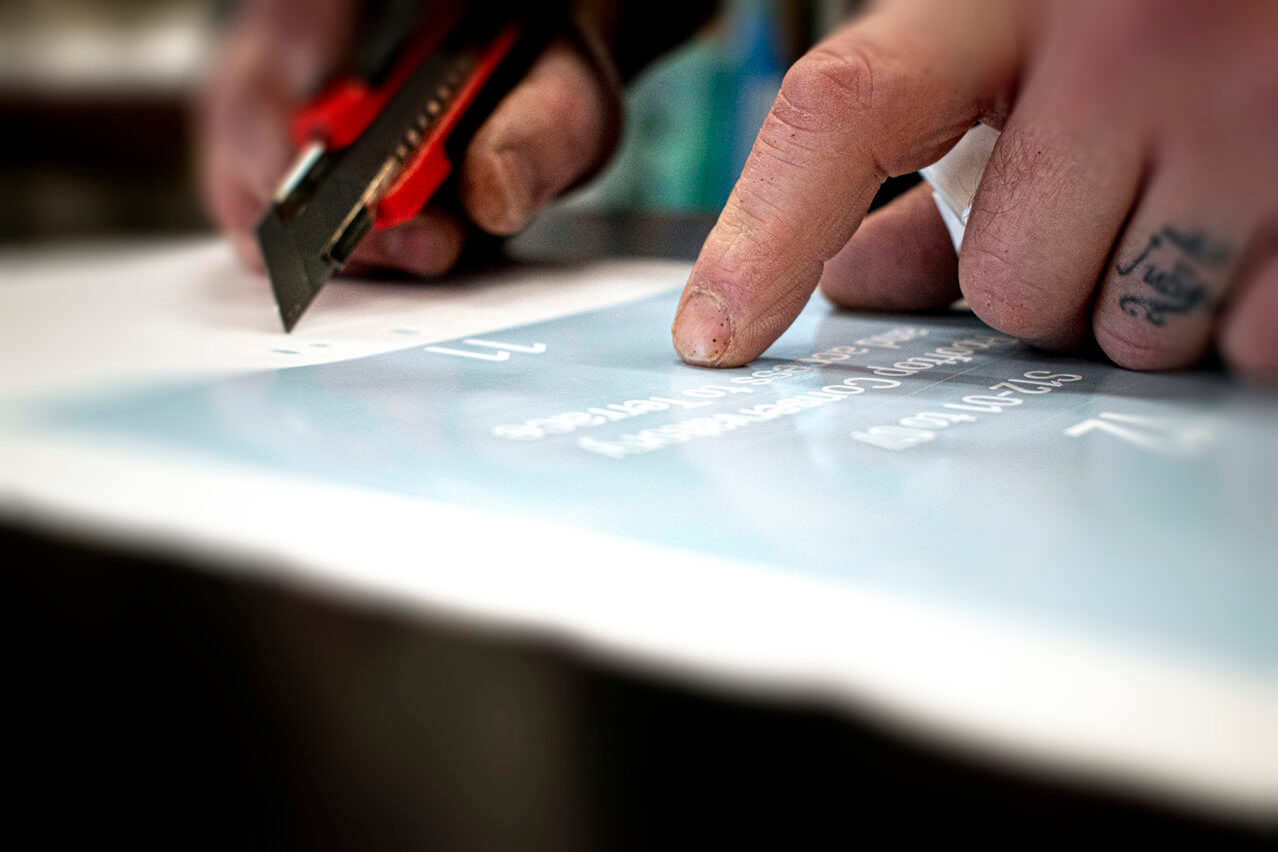 ---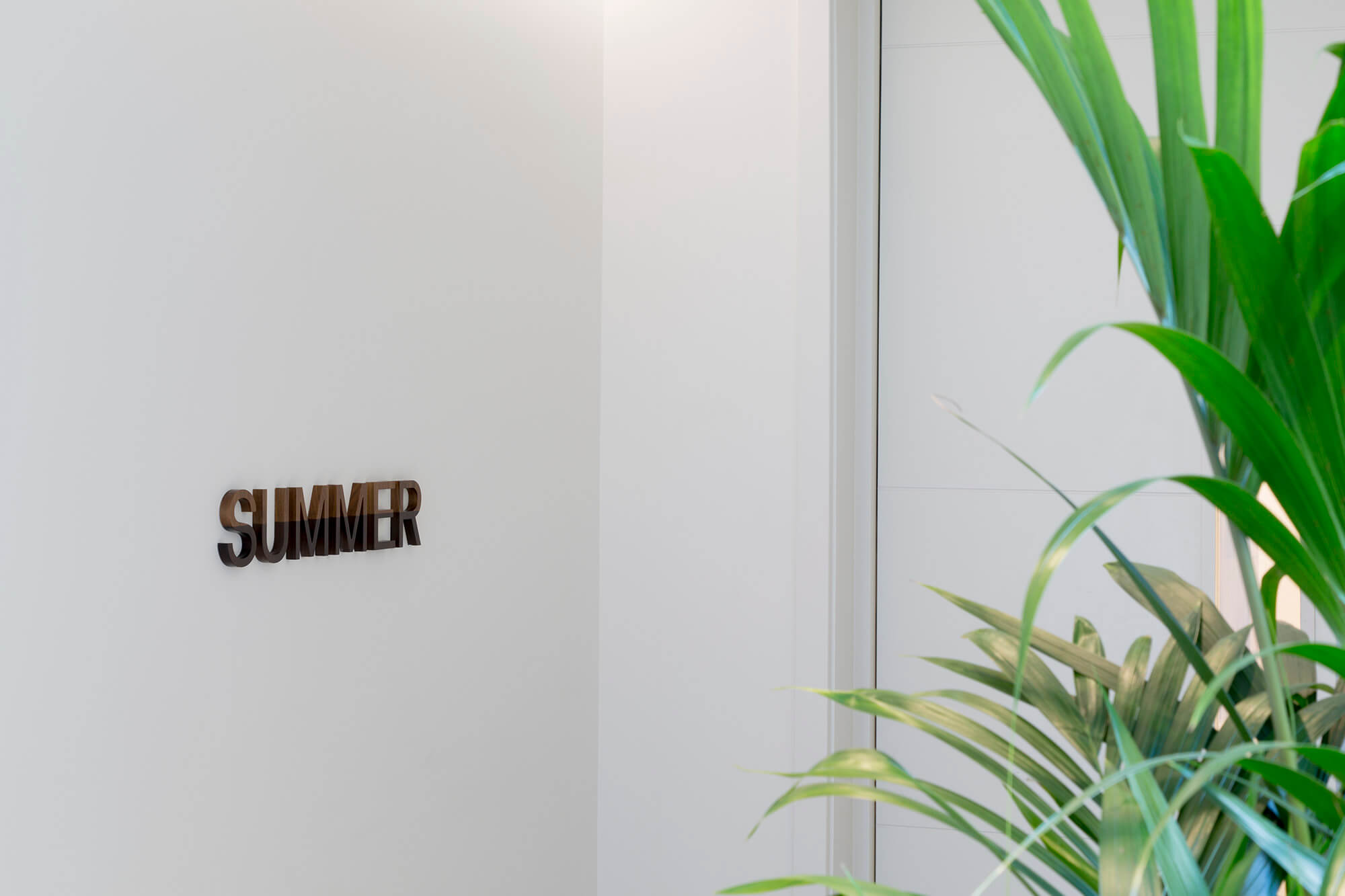 ---