The Design Museum
The art of designing a museum is filled with expectation and promise. A rare and unique challenge for designers;  none more so than when that museum is the new incarnation of the Design Museum, the venerable home of design in the UK, originally founded in 1989 by Sir Terence Conran.
---
Details
Client:
The Design Museum

Wayfinding Strategy and Design:
Cartlidge Levene
Location:
London
Type:
Culture and Leisure
Public
Services:
External Architectural Signage
Design, Consultancy & Management
Internal Signage and Wayfinding
Environmental Graphics
Statutory Signage
---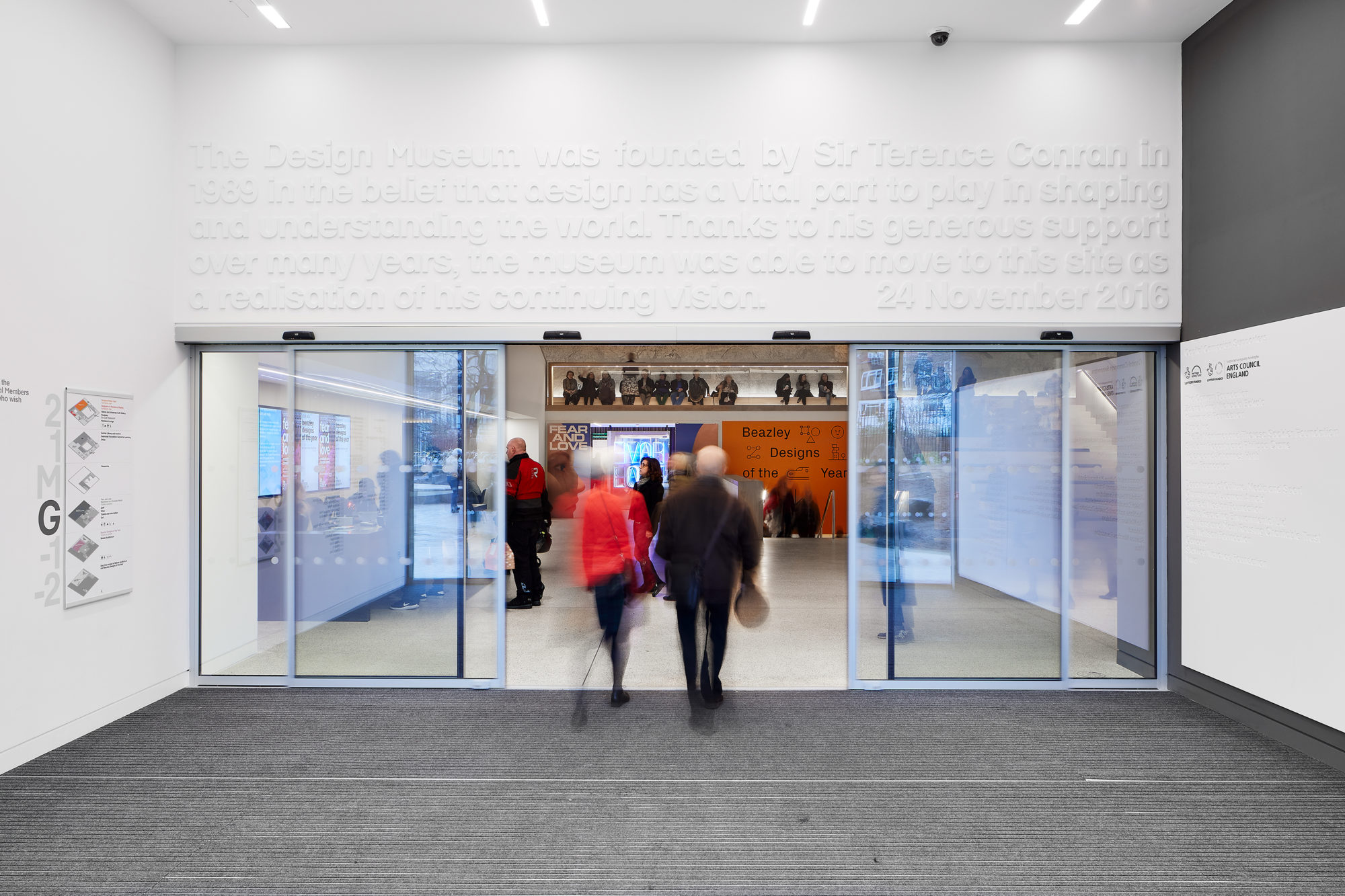 ---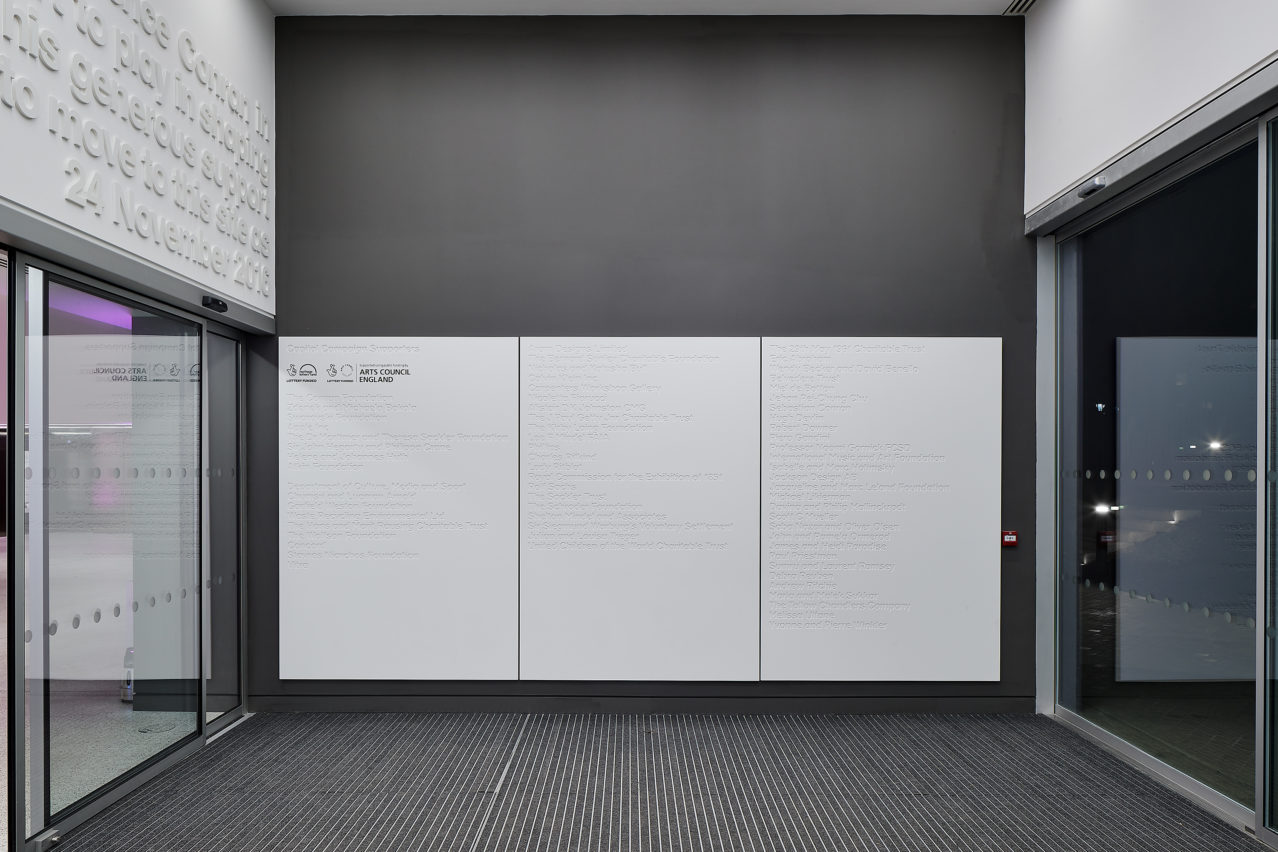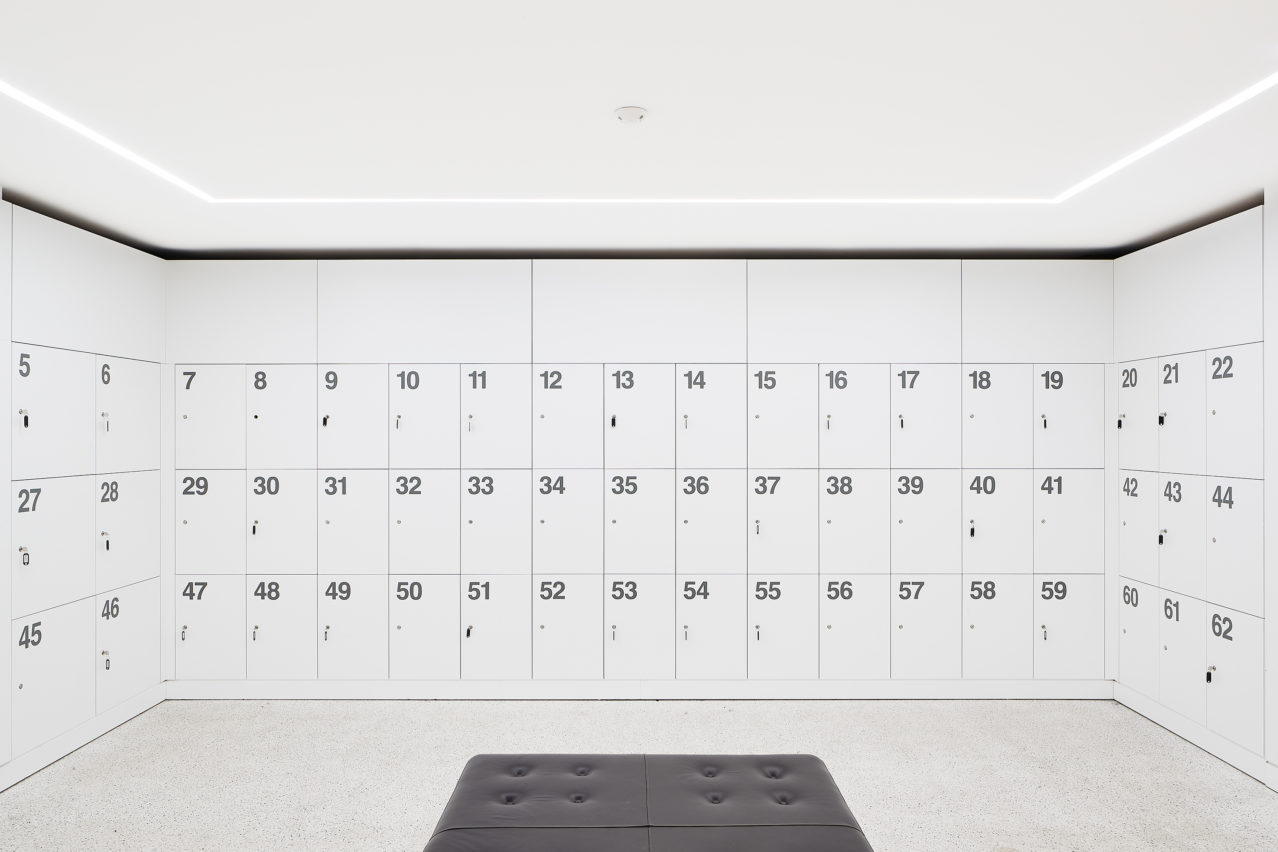 We worked closely with wayfinding and signage designers Cartlidge Levene to produce wayfinding, placemaking and signage that enriches the character and personality of the museum's new home in South Kensington.
---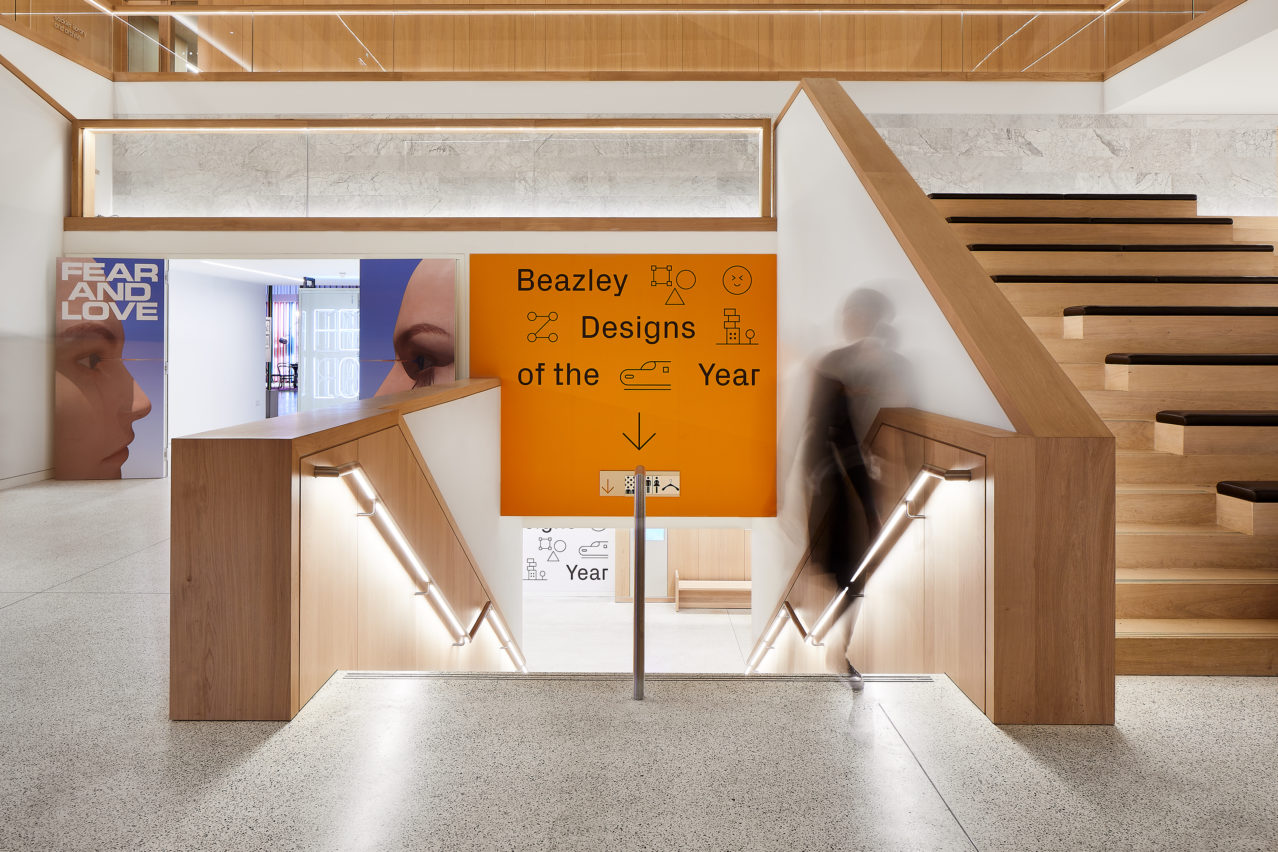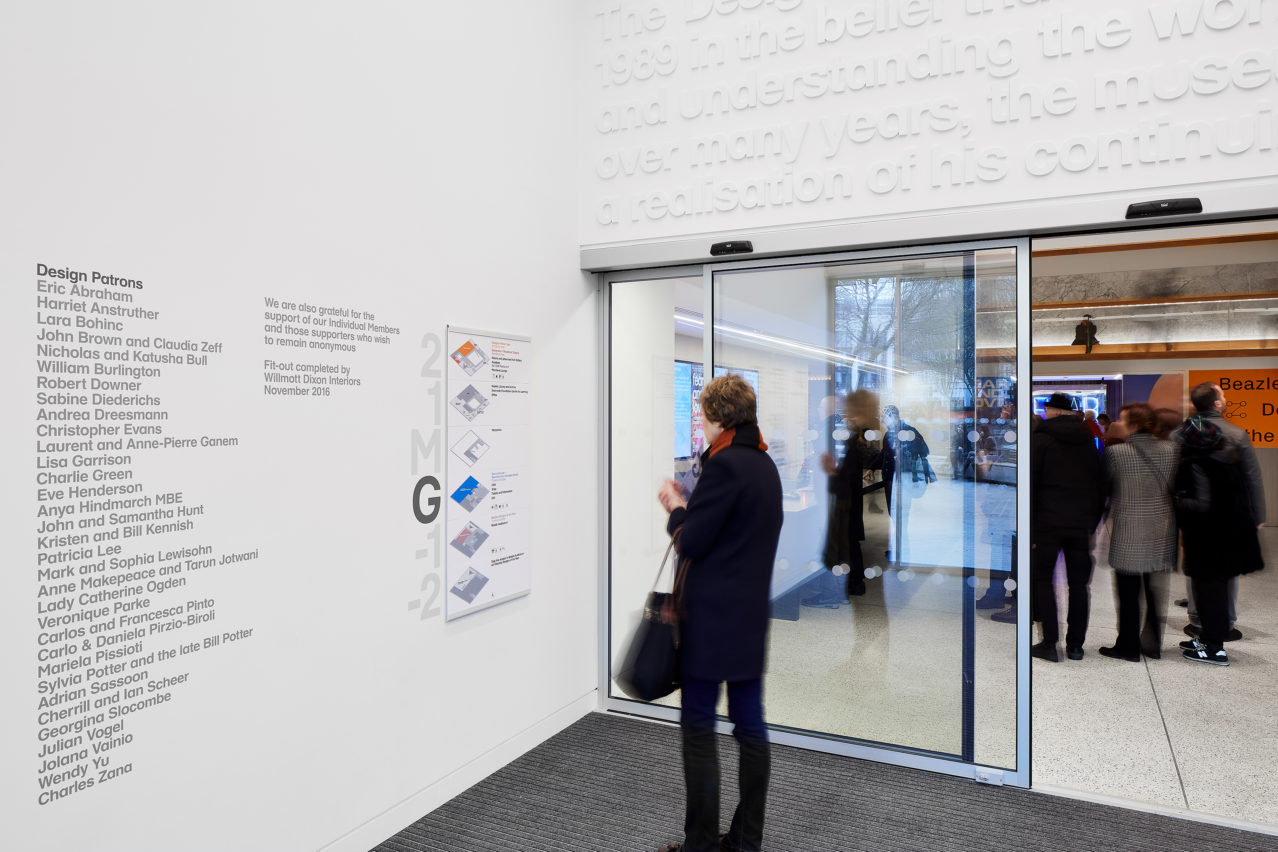 ---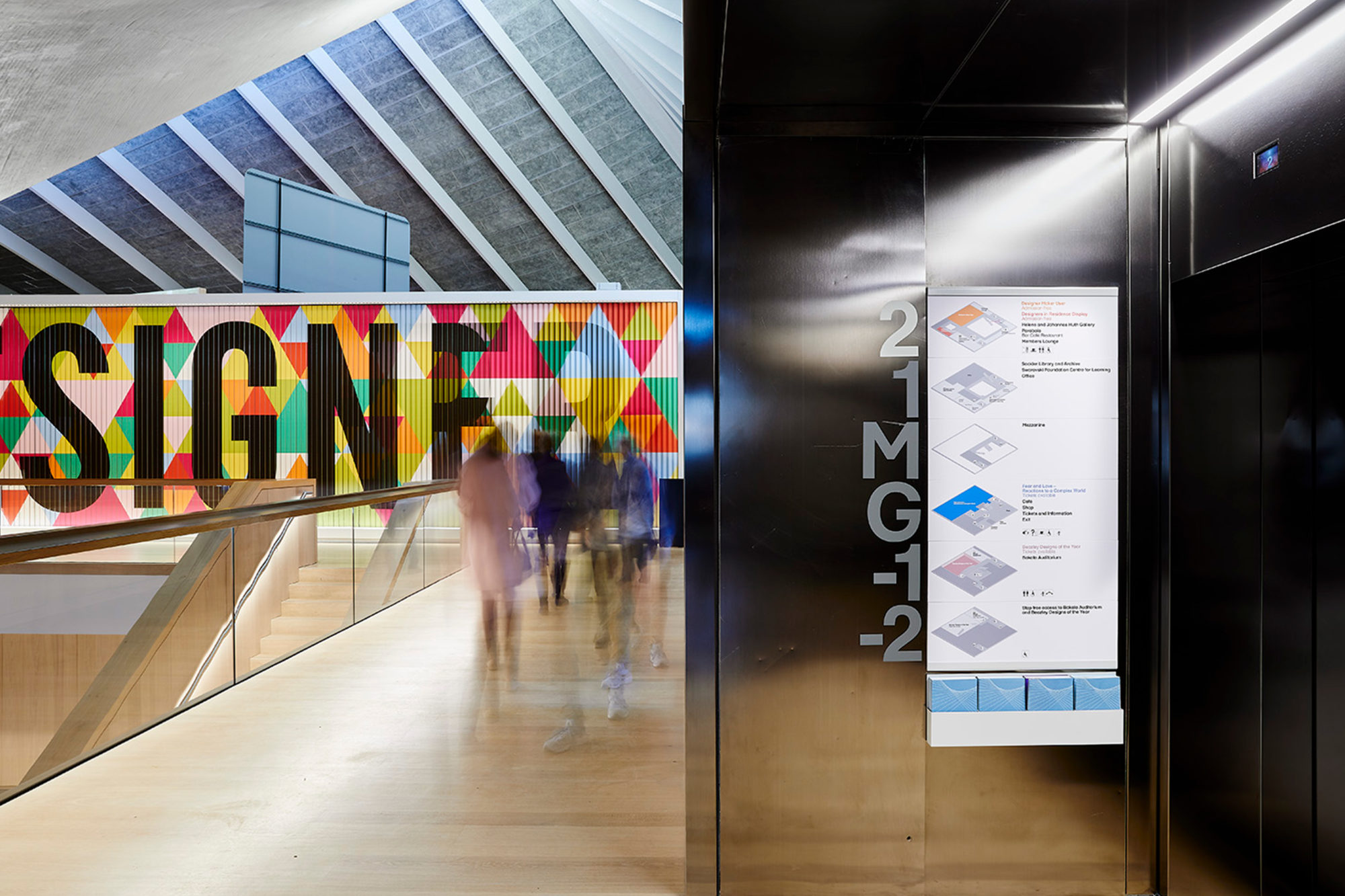 ---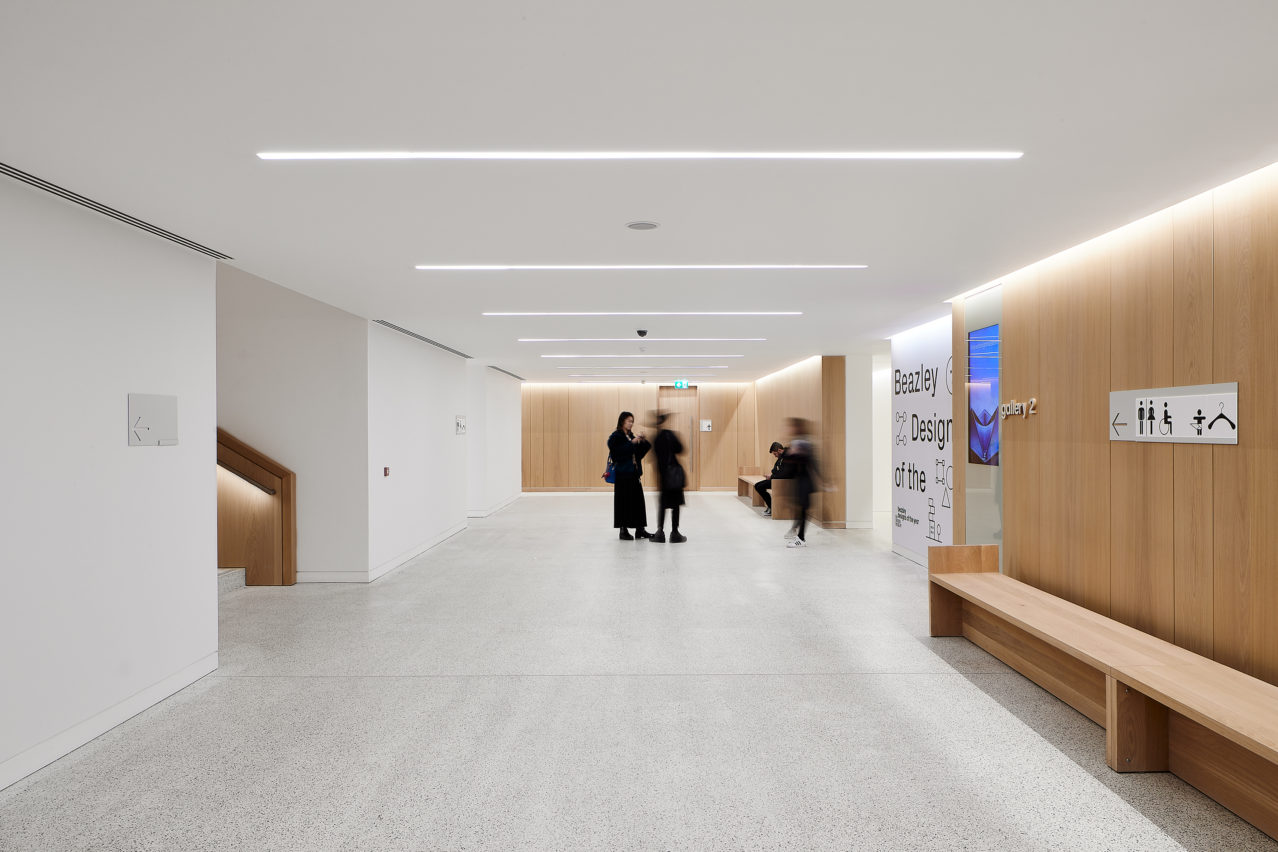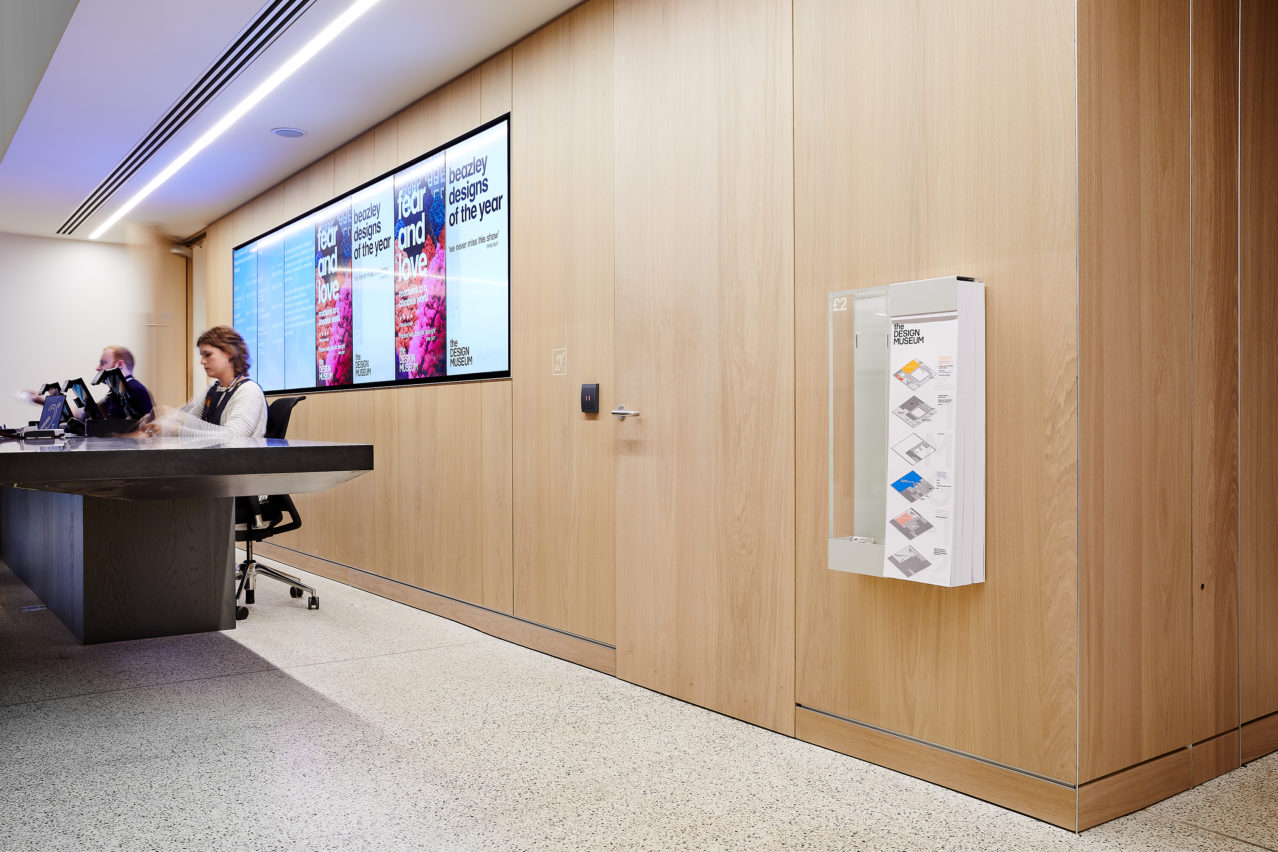 Our brief was to produce the placemaking and signage to the high standards that Cartlidge Levene and The Design Museum demanded. Our delivery of these signs ensured that there was harmony between all aspects of the visitor journey and the building, while also delivering on the museum's aim to be a hub for "contemporary design and architecture and an international showcase of design skills".
---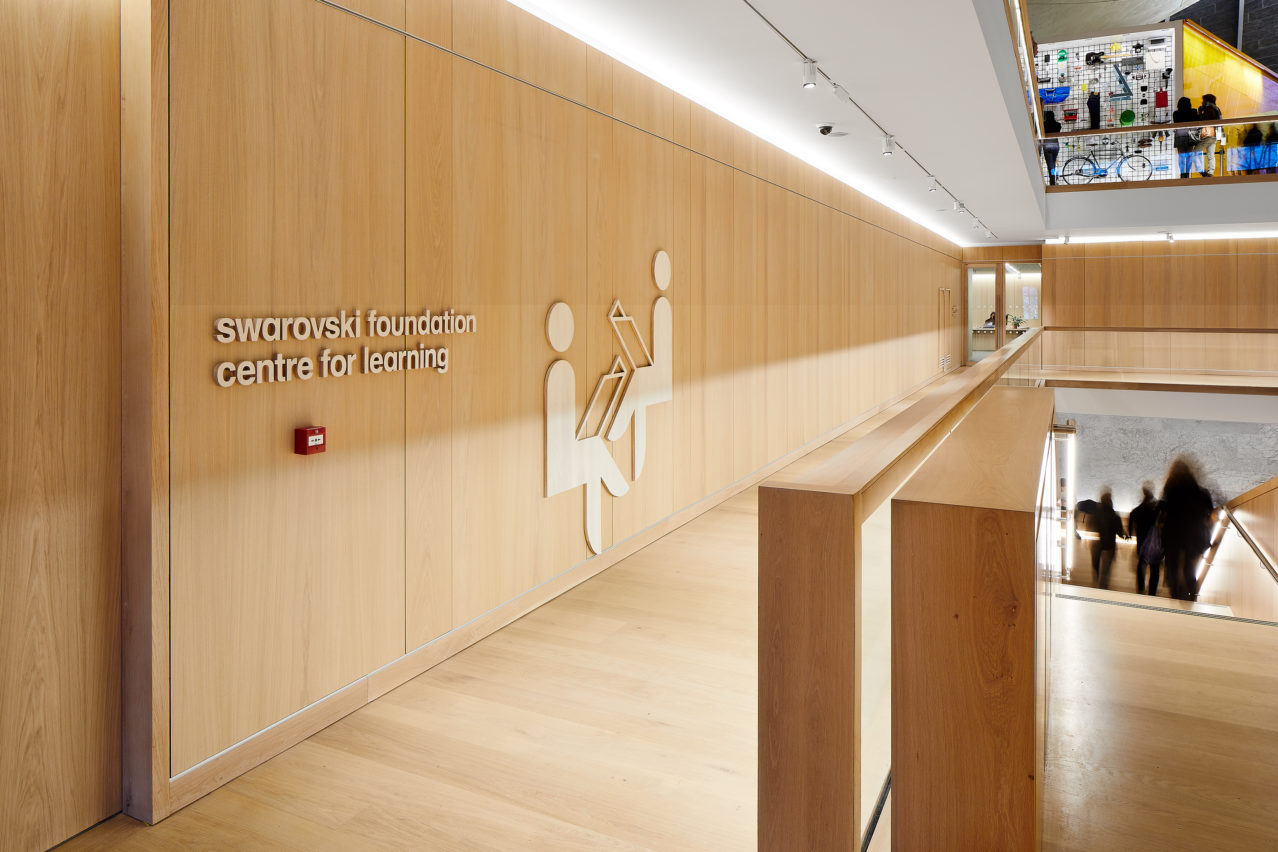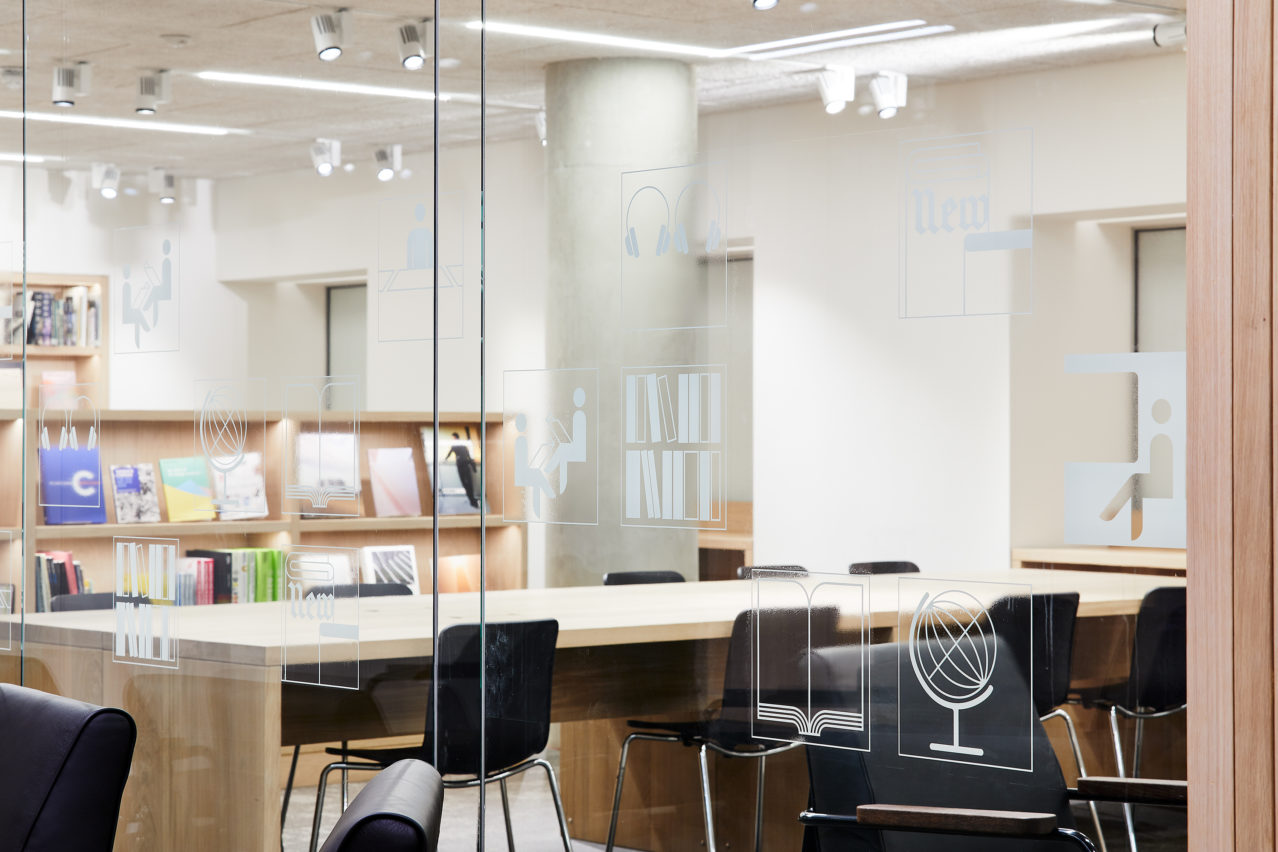 ---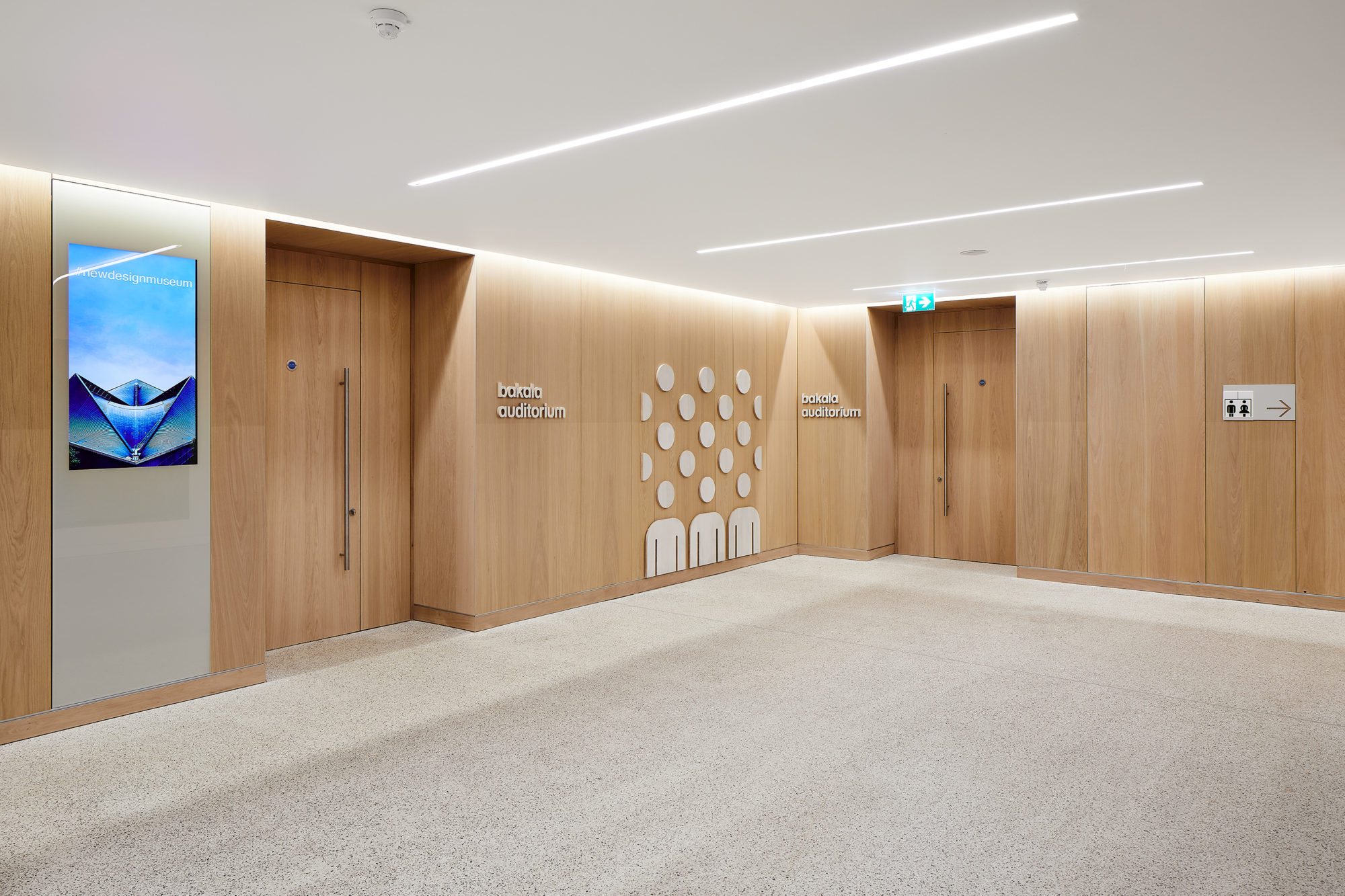 ---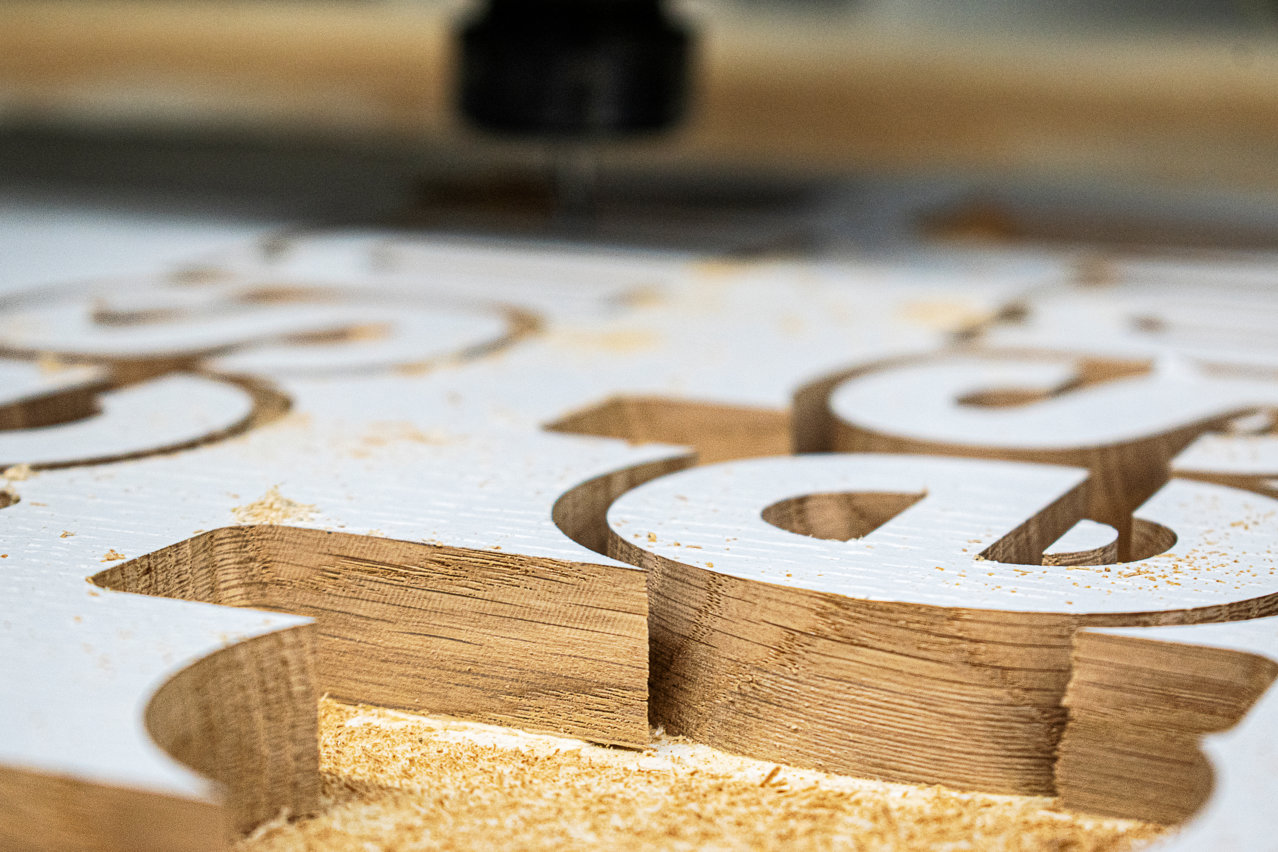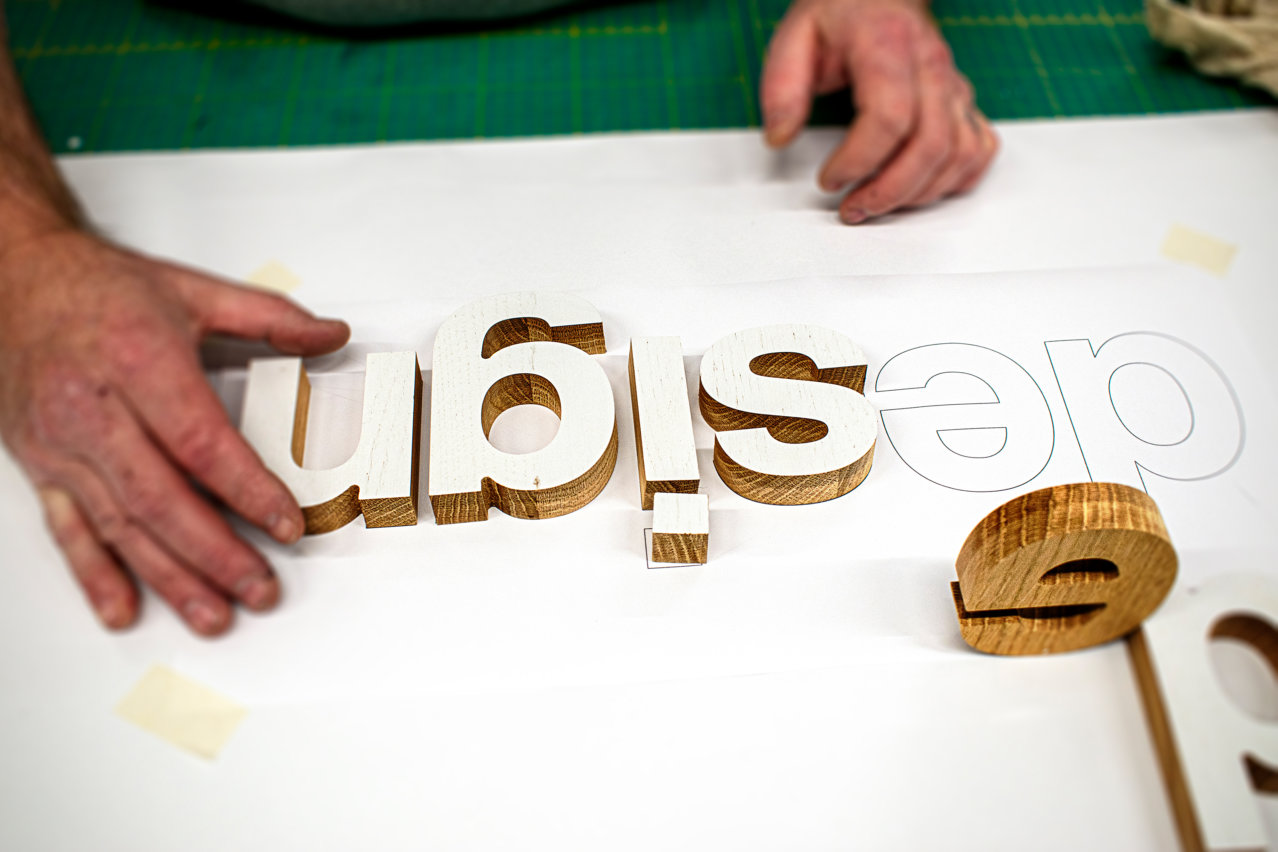 ---
The identity for the Design Museum is crisp and clean, with the signage and wayfinding utilising the schulbuch typeface and the seminal pictograms, designed by Otl Aicher in the 1970s.
By paying homage to the character of the new building and the design heritage of the museum as an institution, the scheme delivers a narrative that segues into a portfolio of beautifully crafted signs that effortlessly creates a visually engaging and informative guide around the museum.
---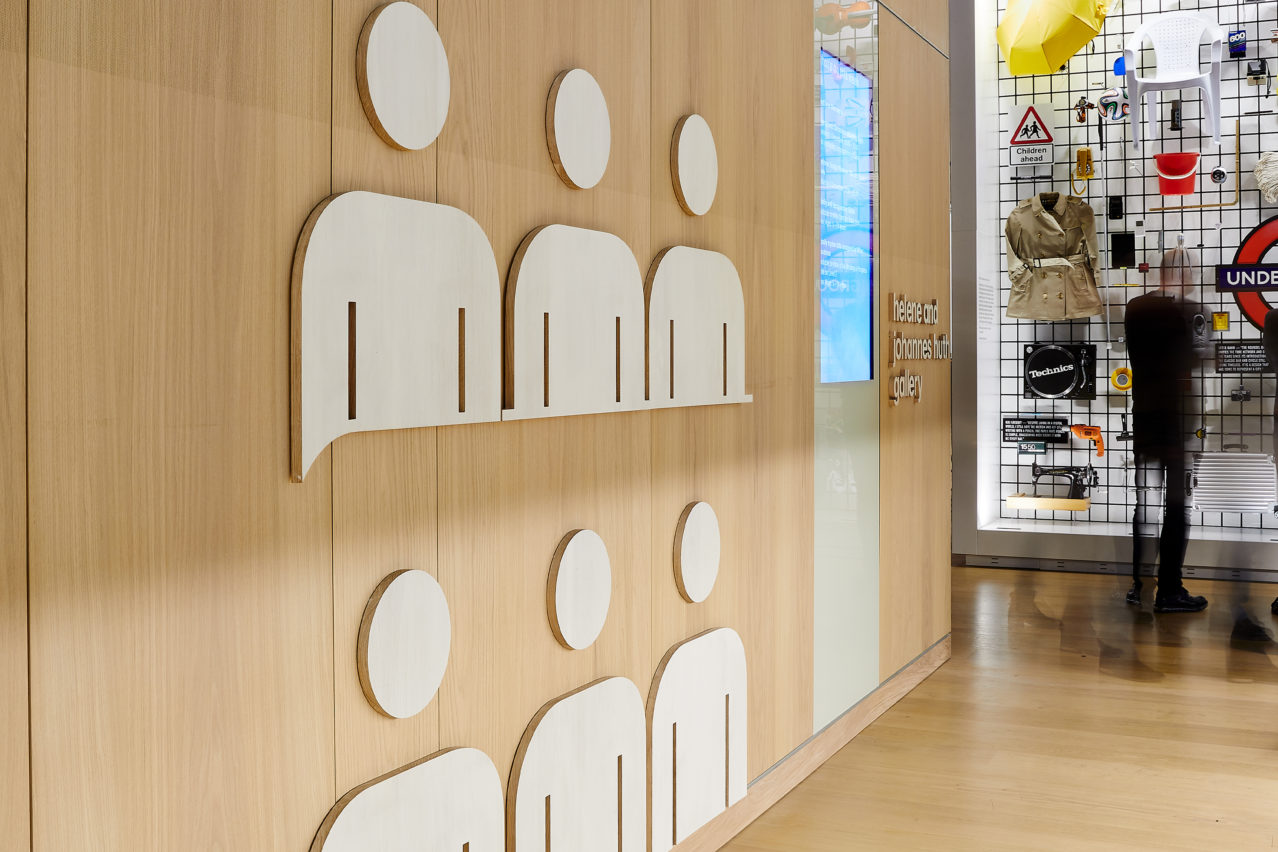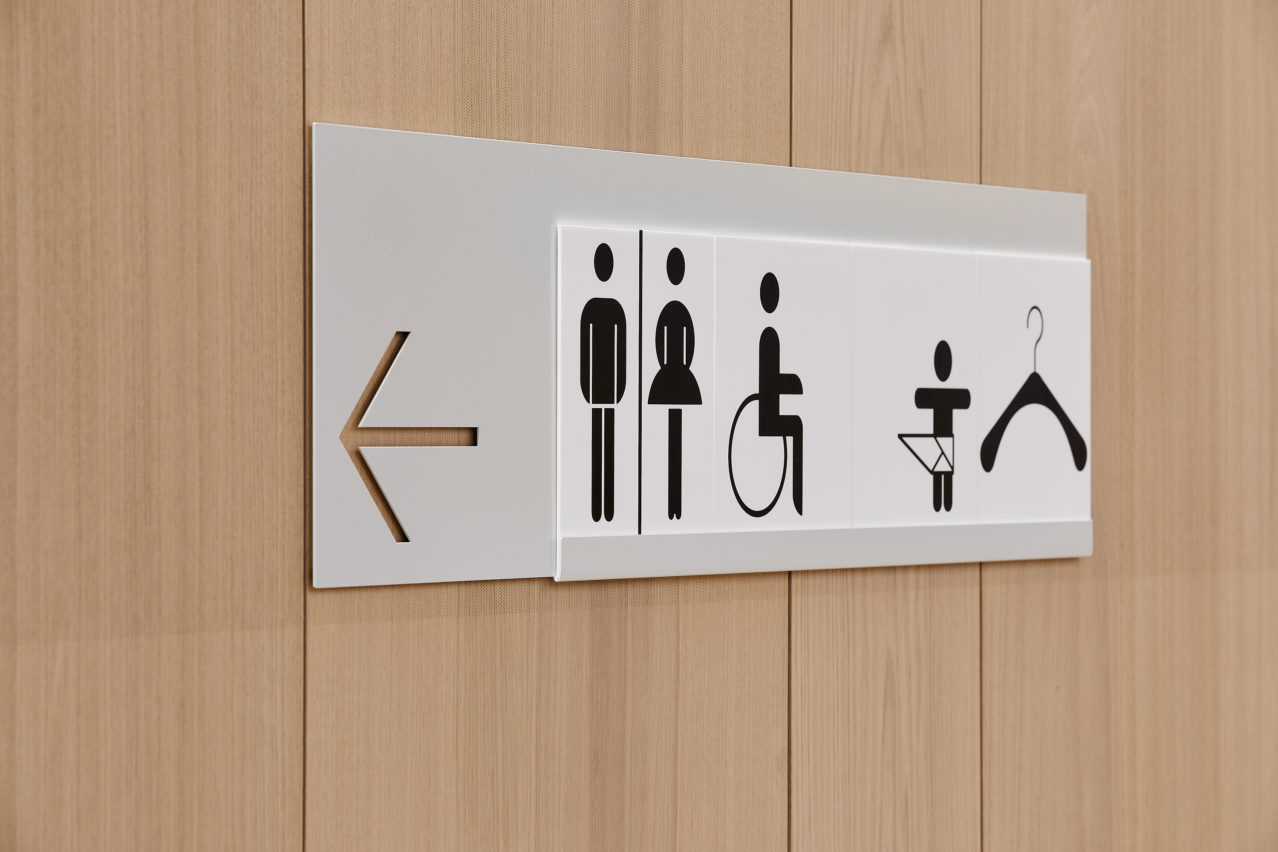 Creative Partners:
John Pawson, Fernando Gutiérrez
Photography Credit:
Marcus Ginns