Twenty Old Bailey
Twenty Old Bailey dates from the 1980's and has been comprehensively modernised and remodelled to form a stunning workspace to the highest specification.
---
Details
Client:
Blackstone
Location:
City of London
Services:
External Architectural Signage
Design, Consultancy & Management
Internal Signage and Wayfinding
The specification required us to design and develop beautifully crafted external and internal branding and wayfinding signage, reflective of the outstanding contemporary transformation.
---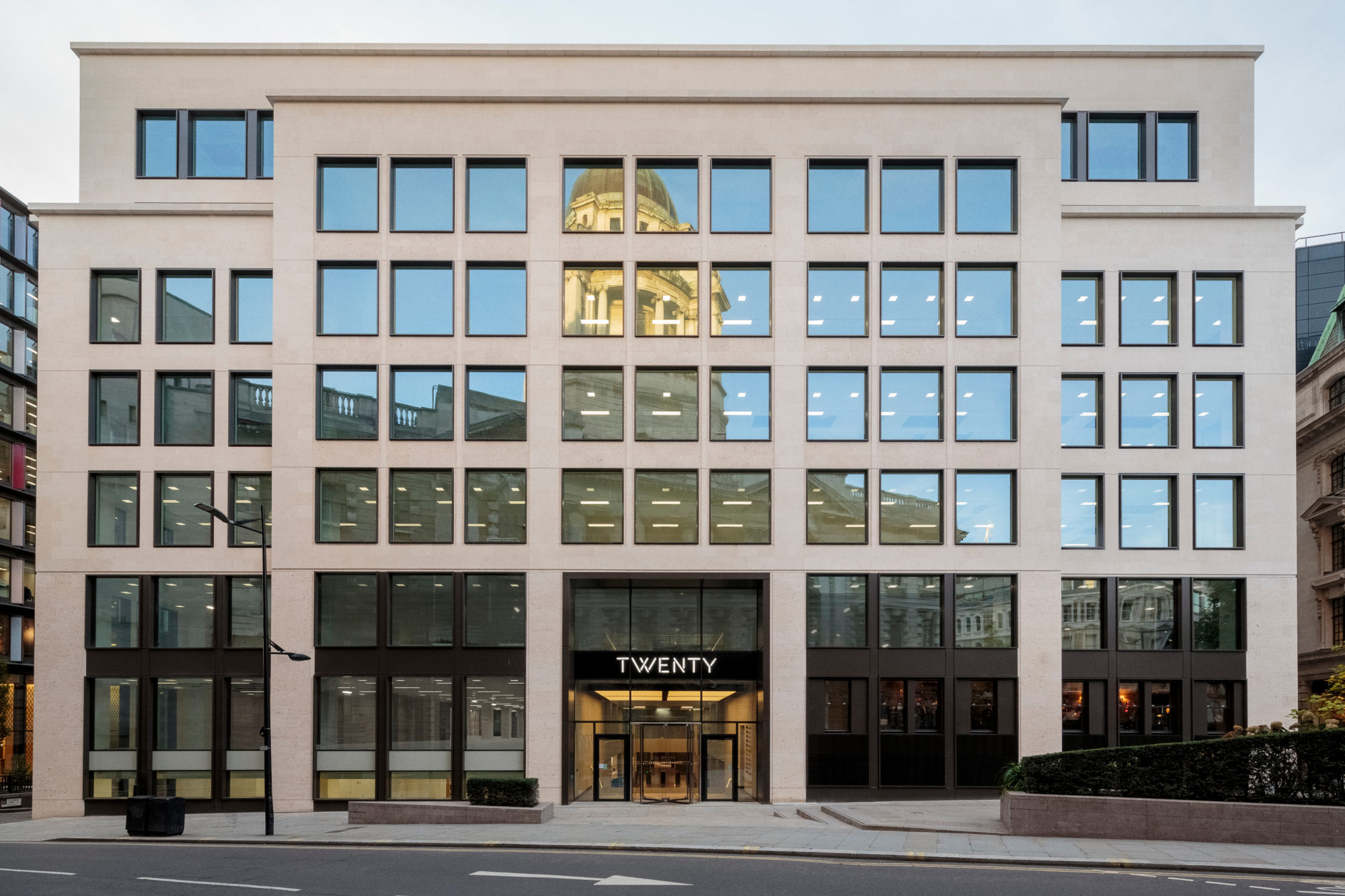 External signage was to be of simple yet elegant branding, reflecting the heritage and quality of the surrounding environment.  A logistical installation challenge, necessitated close partnerships with external suppliers to ensure a seamless and coordinated installation.
---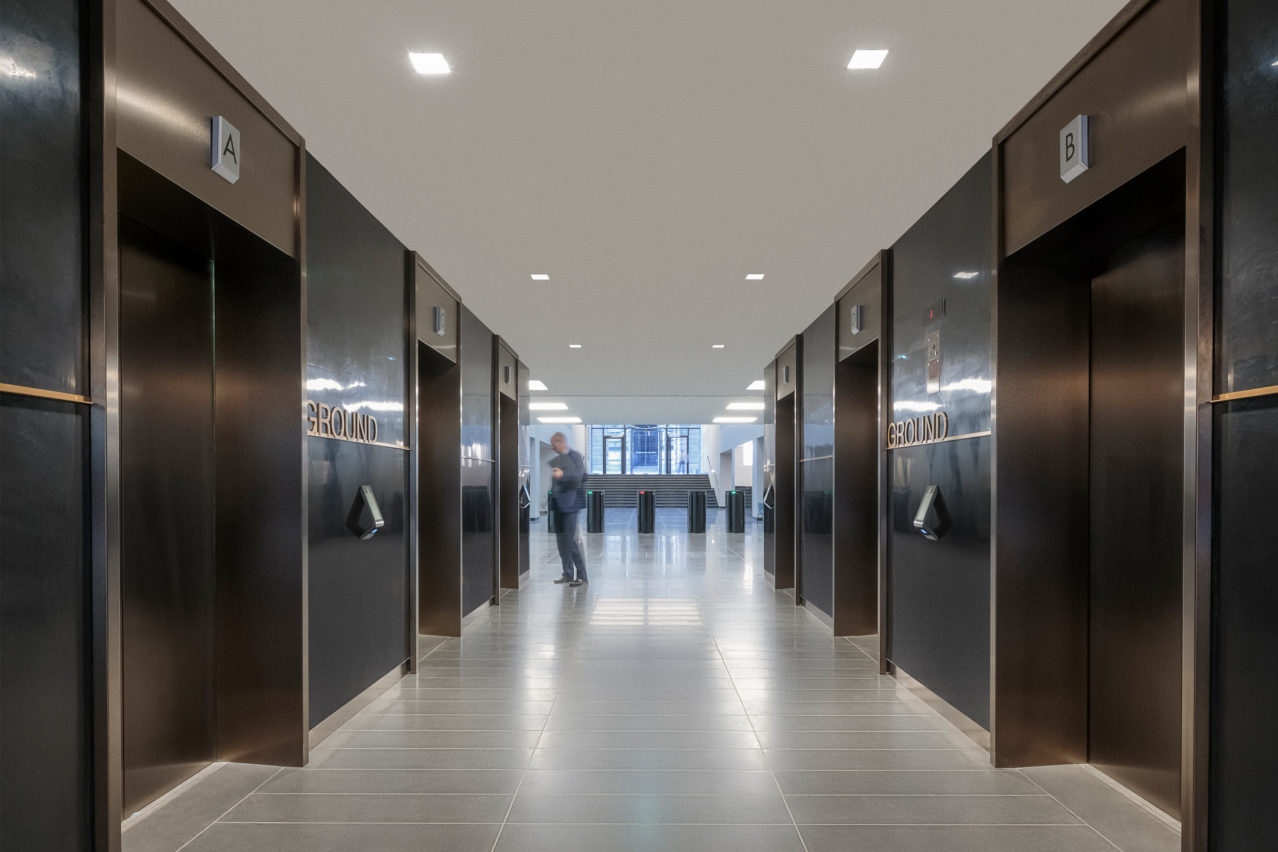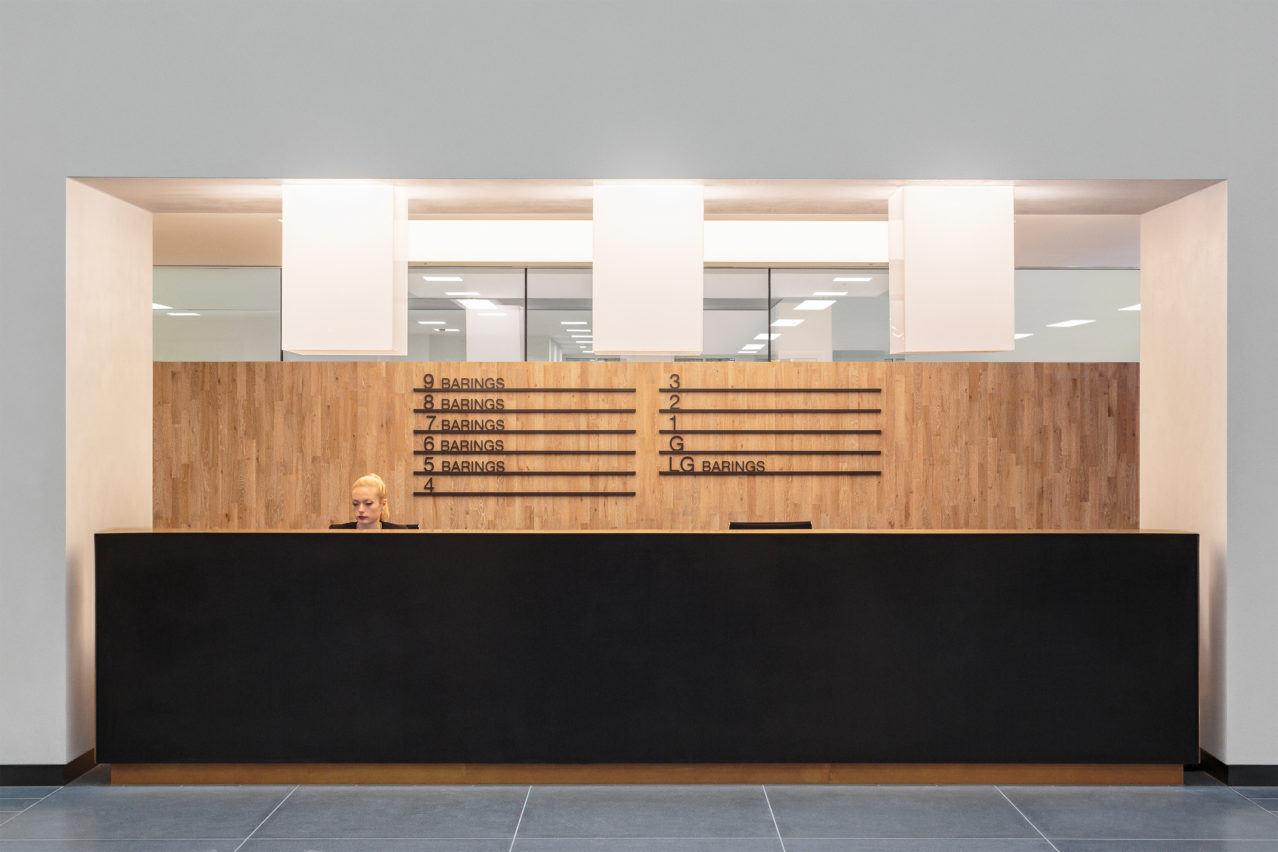 Internal signage was formed of a dark bronze material that provided a look of consistency, clarity, and quality. Designed with the intent of extenuating the look and feel of external signage, throughout the inside of the building.
---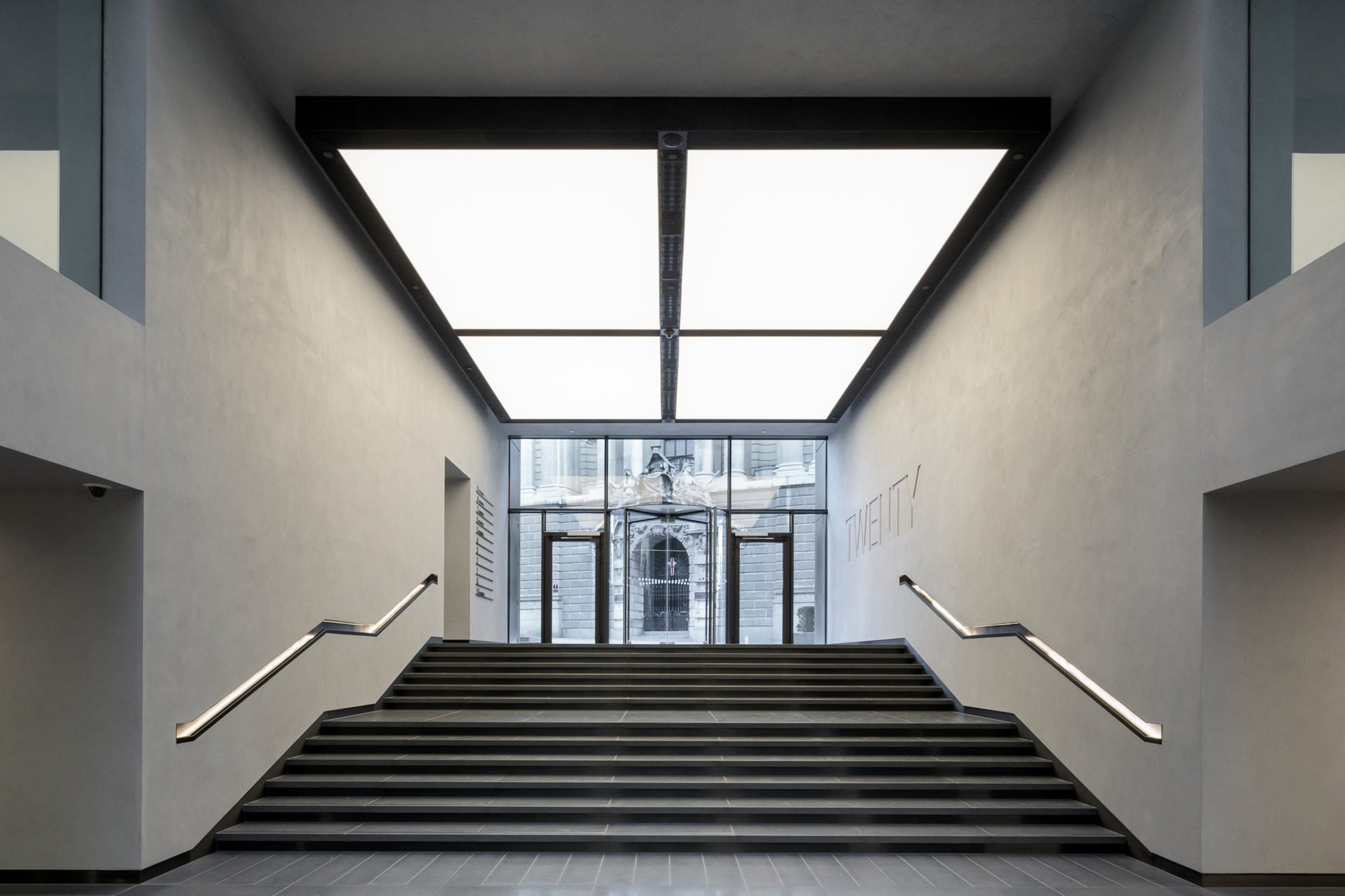 The building was skillfully transformed from a rather tired 1980's structure, into a Grade A office building. Fit to serve as the headquarters for a number of highly prestigious companies.
---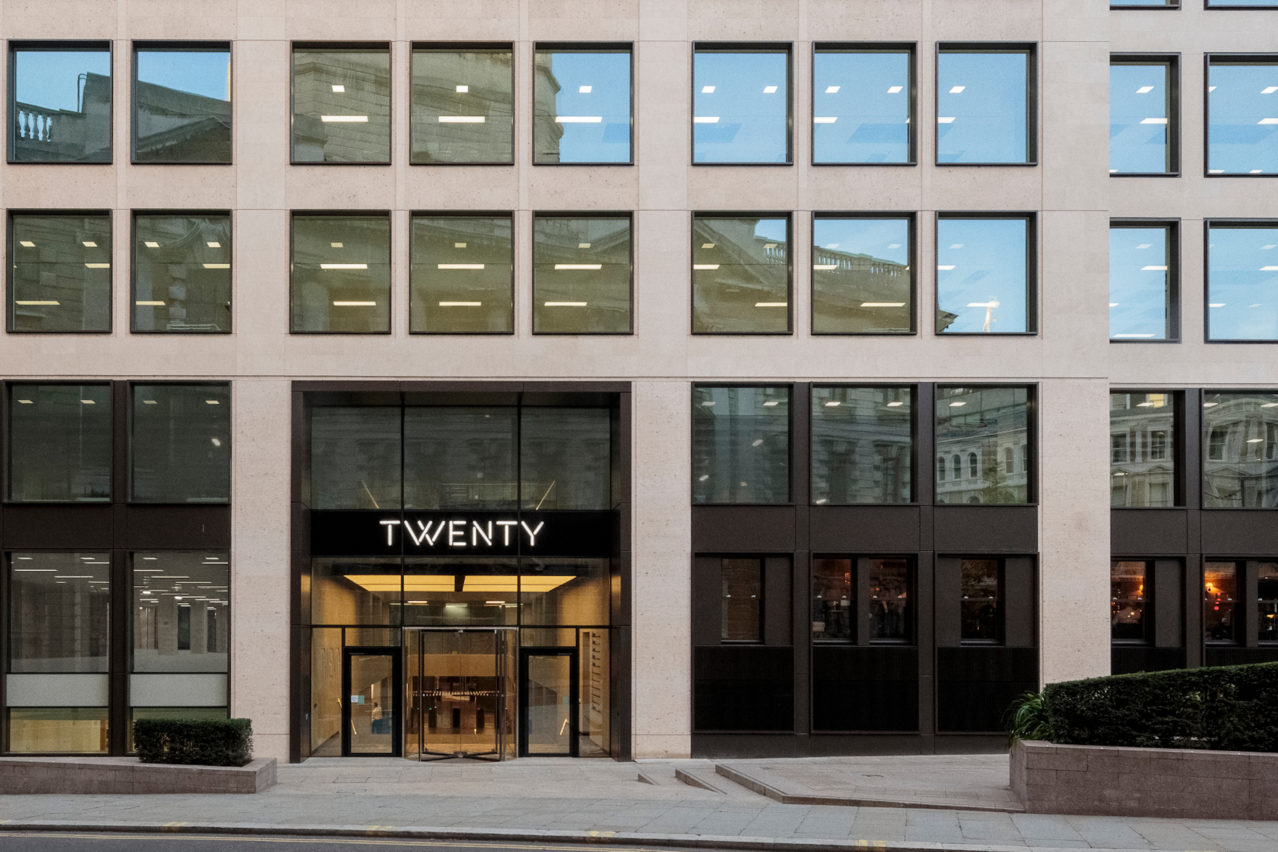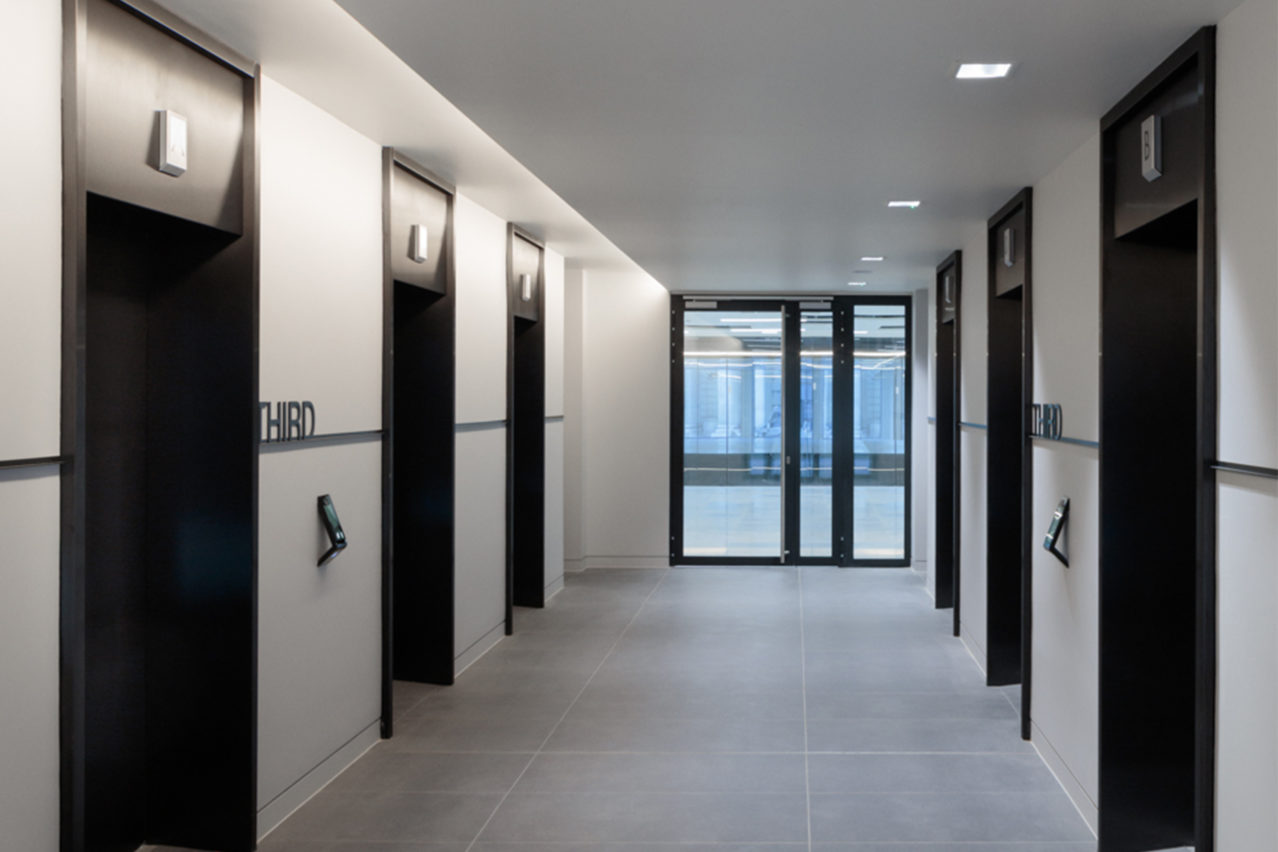 Creative Partners:
Buckley Gray Yeoman
Photography Credit:
Dirk Linder