A Financial Institution
A high-profile, fast track project for a global financial institution, in the City of London. A major refurbishment project was commissioned to re-purpose parts of the building to create a more practical, harmonised and visually attractive working environment.
---
Details
Client:
A Financial Institution
Location:
City of London
Services:
Environmental Graphics
Design, Consultancy & Management
---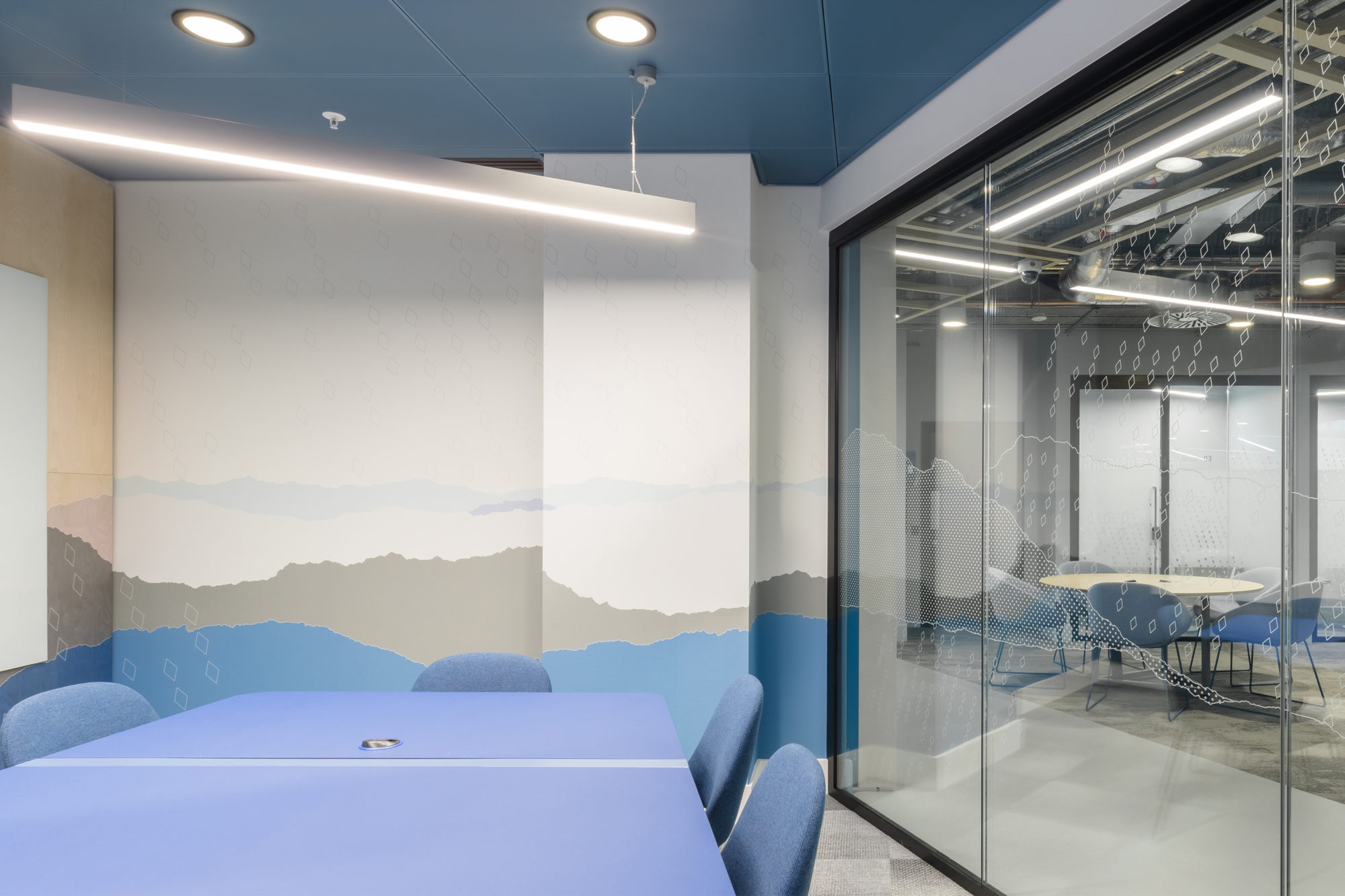 Cobal collaborated closely with LOM and the wider project team to understand the extensive, and in places challenging, design and construction requirements.
---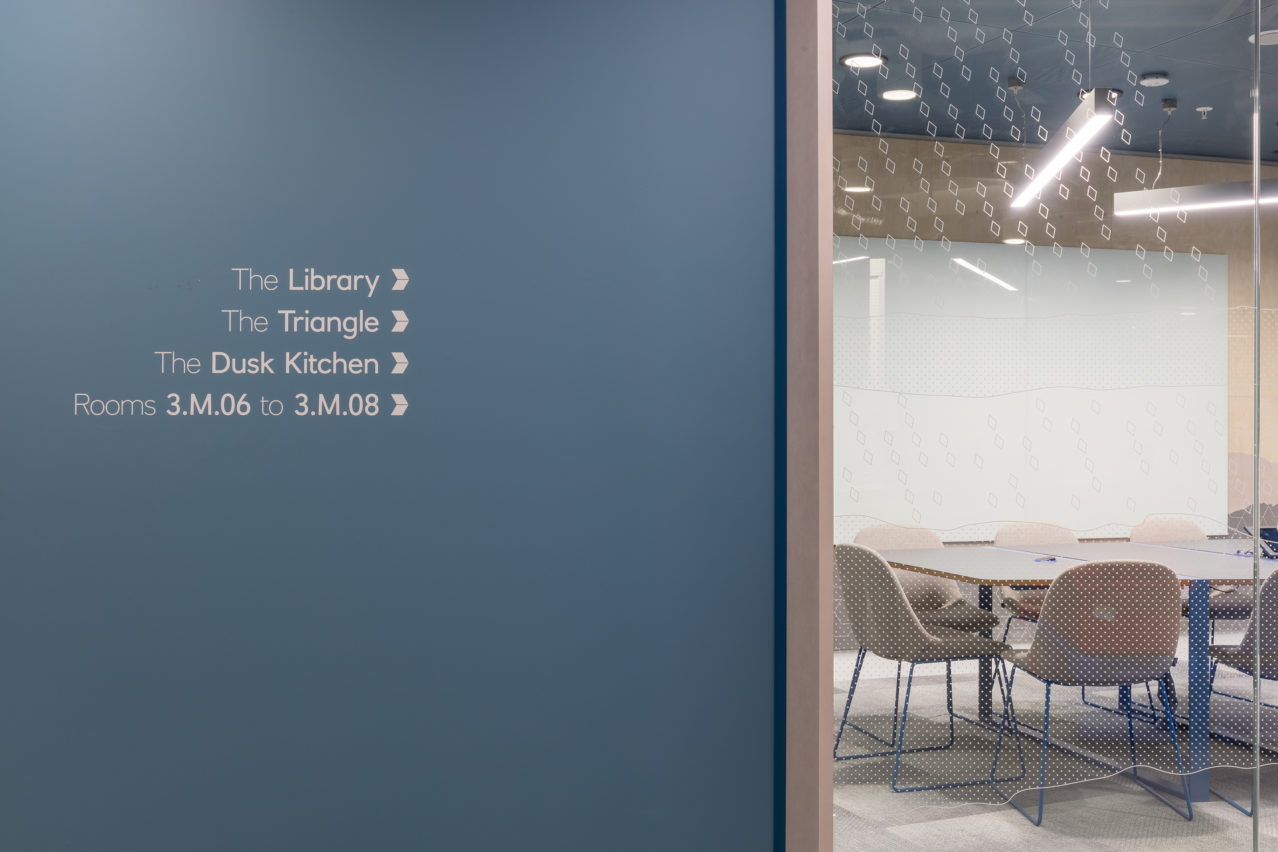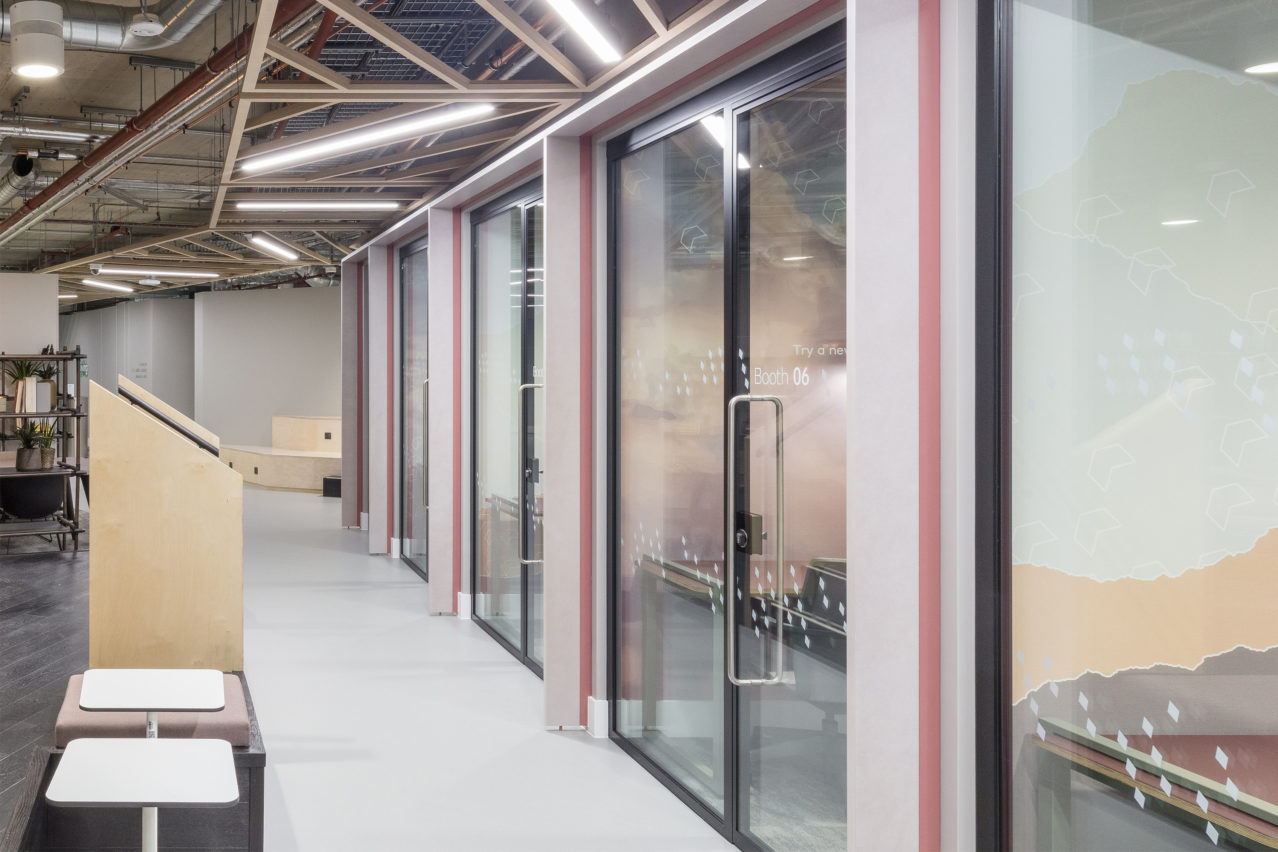 Our team worked to a specific design and architectural brief, which placed great emphasis on the working environment and visual aesthetic of the building and its workspaces.
---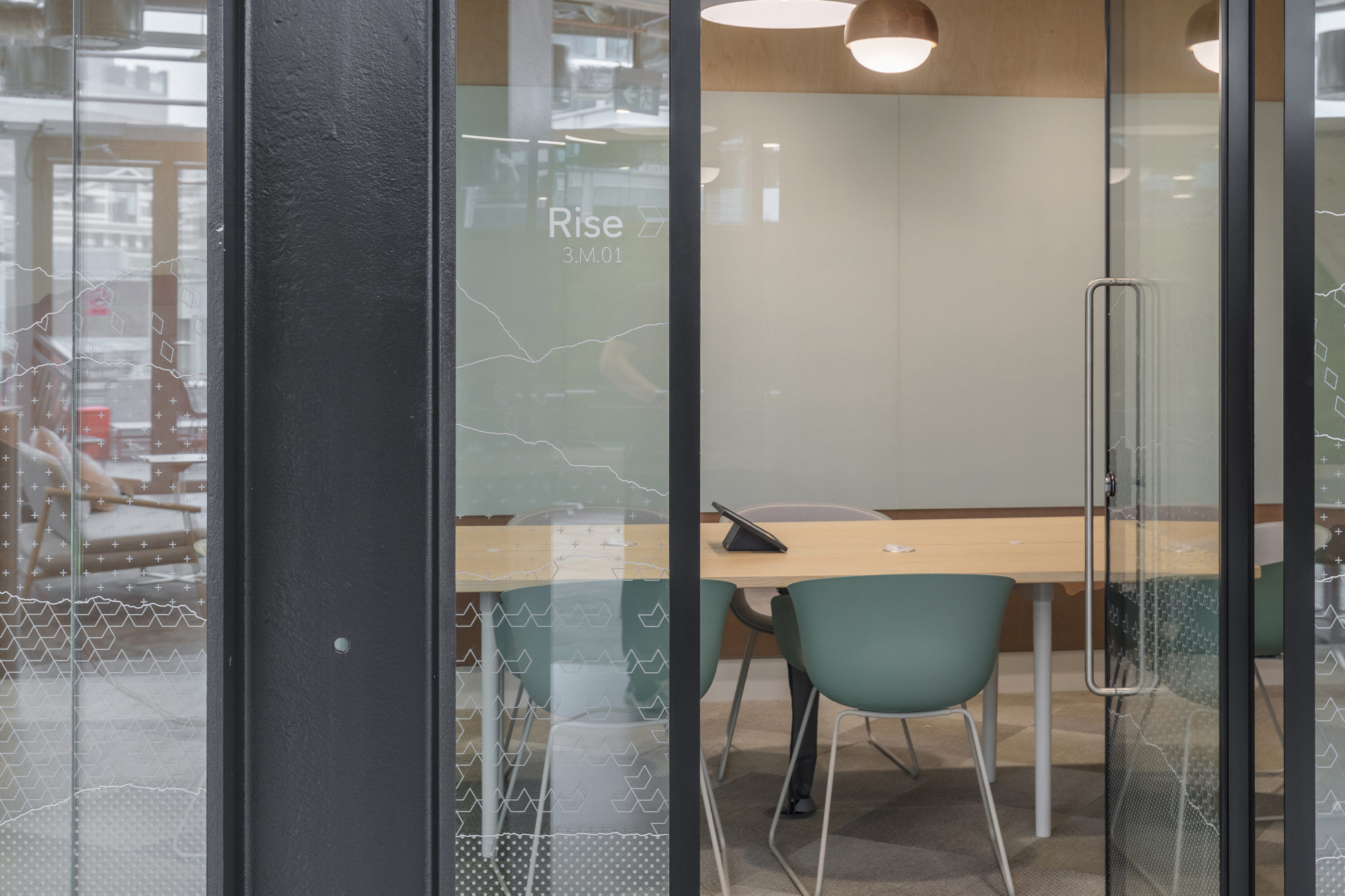 The solutions supplied were a combination of complex Digimura tactile wallpaper graphics, flowing through to detailed glazing manifestations with varying print opacities. All meeting rooms and social space areas had coordinated graphics linking from wall-to-wall, on different print media applications, which included direct-to-surface digital printing.
---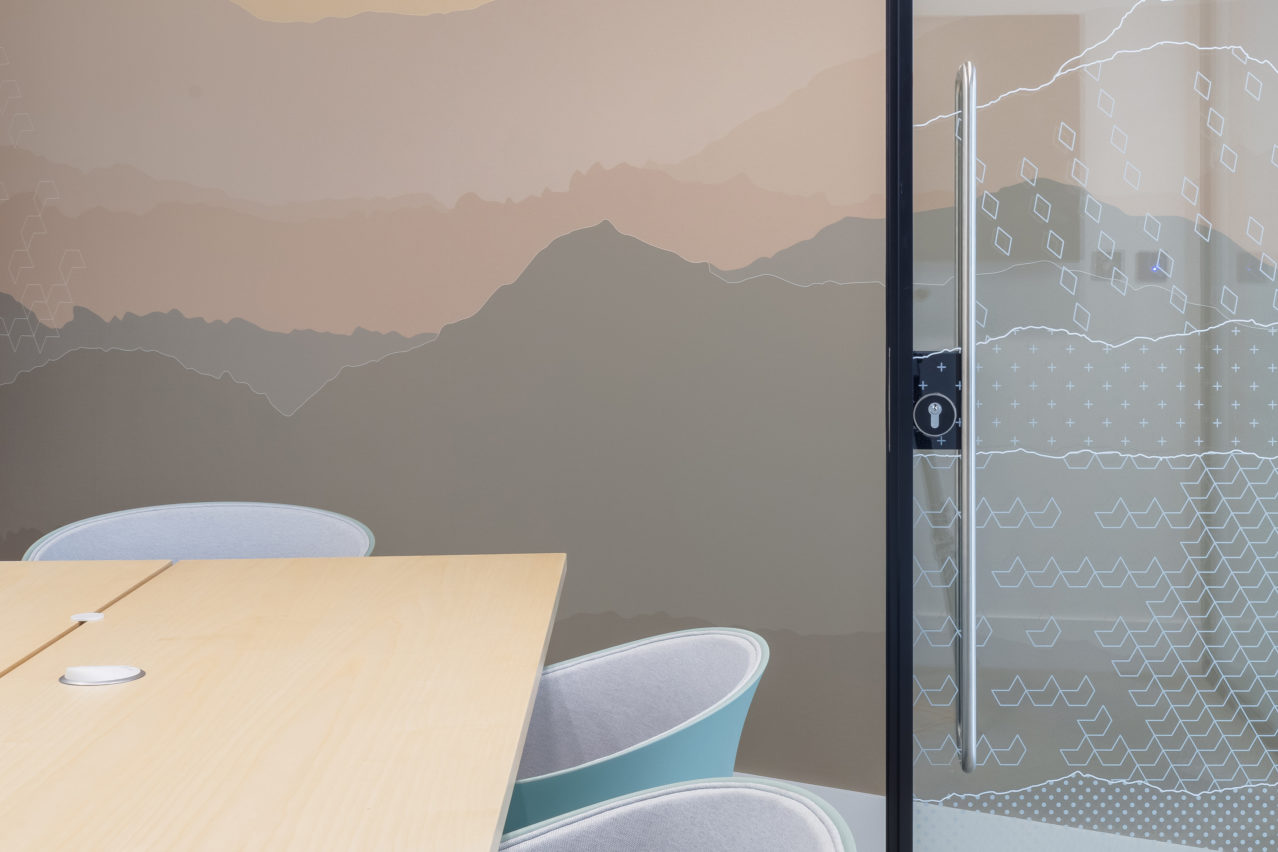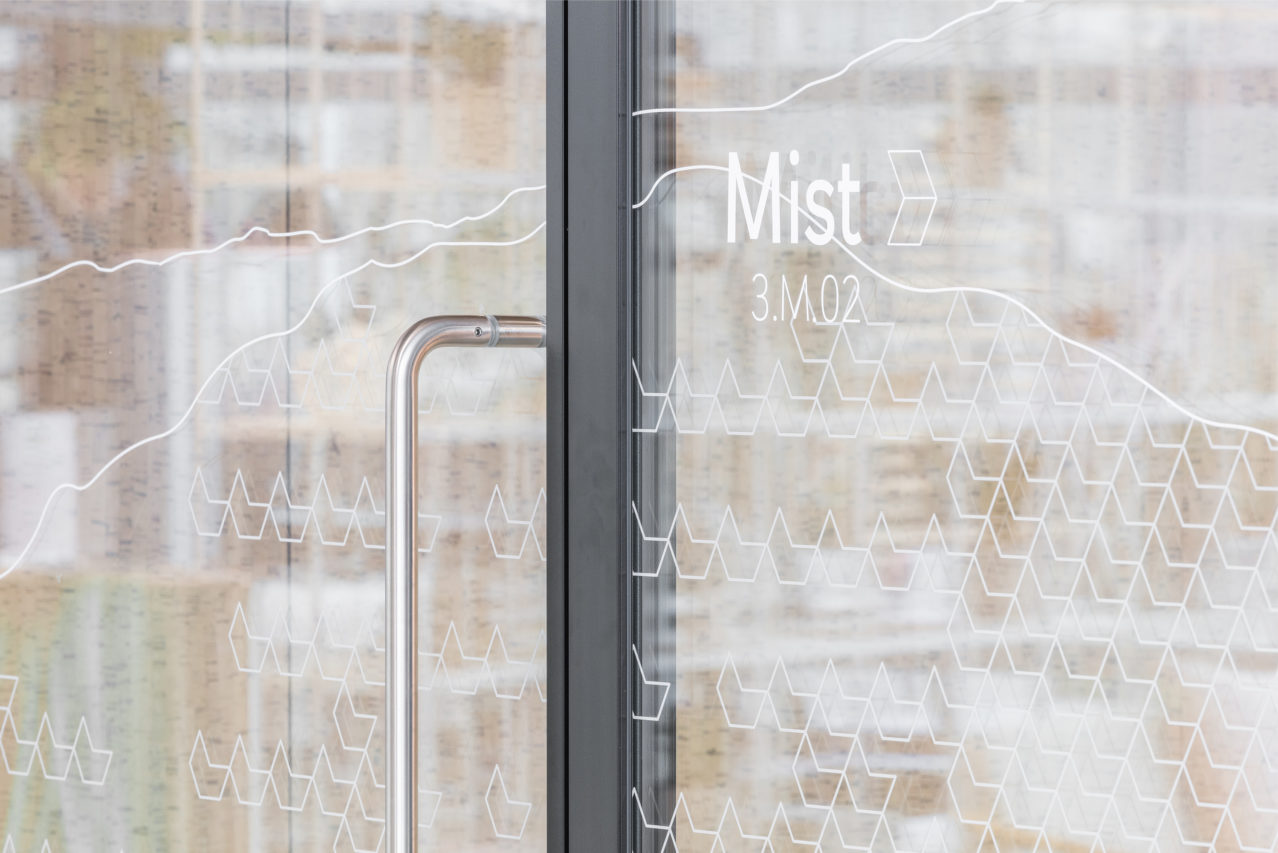 All elements fitted seamlessly into the architects' creative vision, which was applied with an attention to detail that created a striking architectural wayfinding design, with a logical and visually attractive flow through the floor space.
---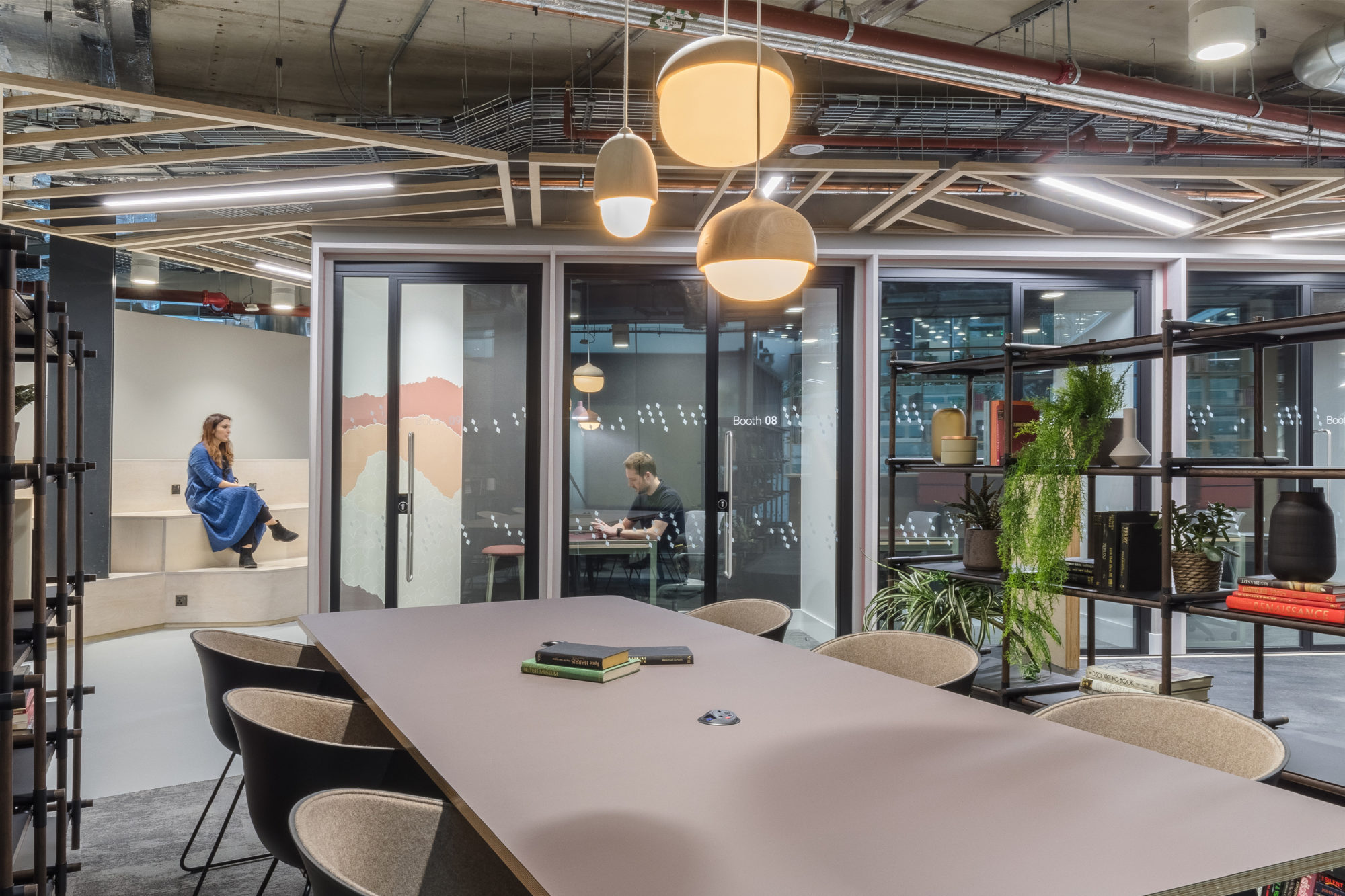 ---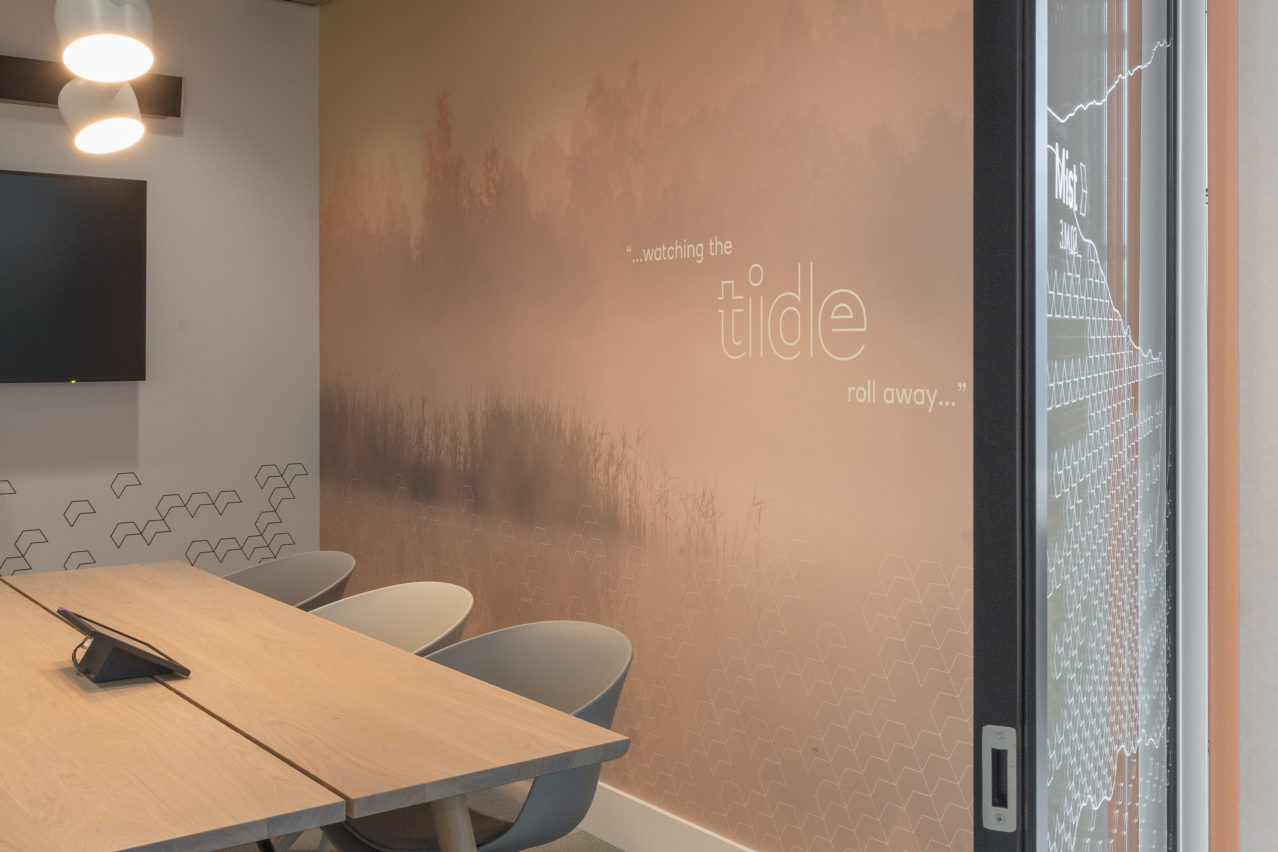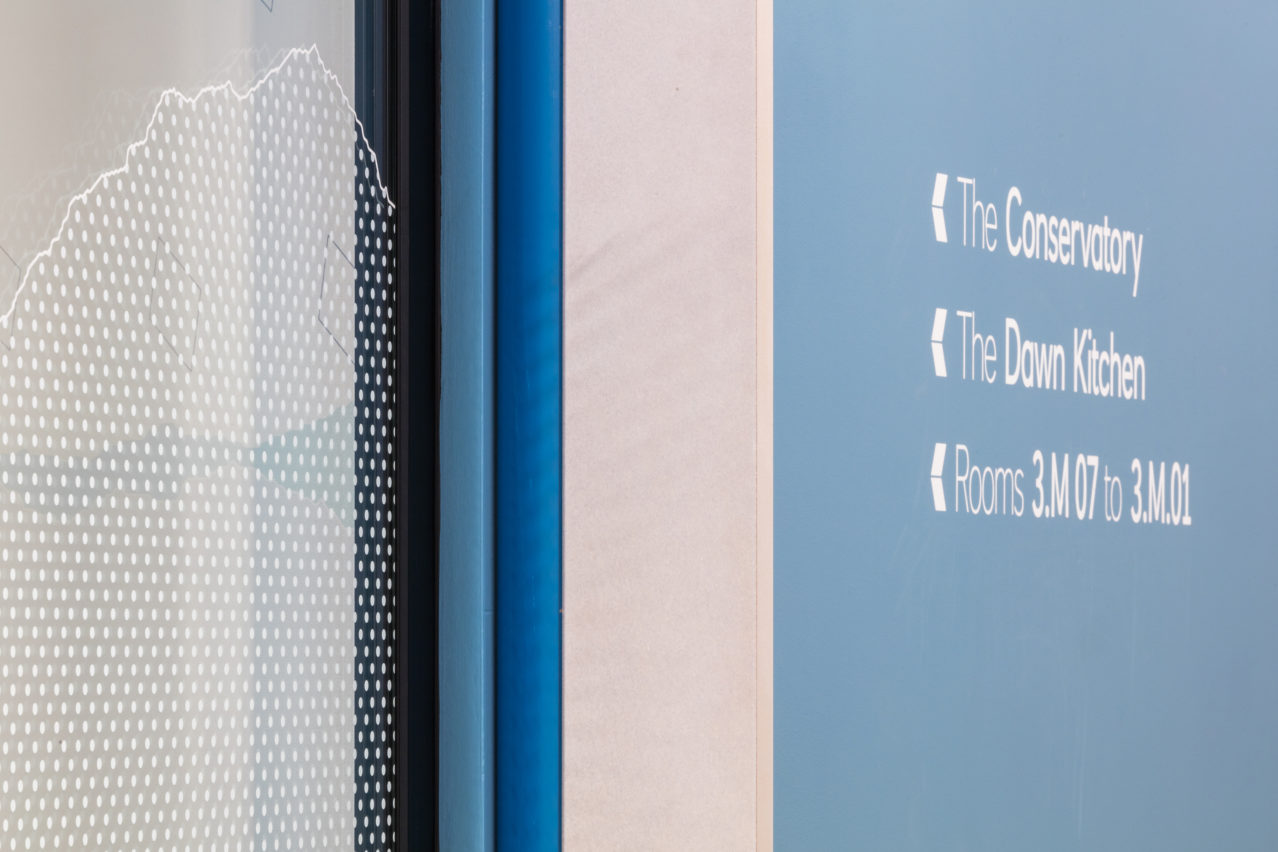 Creative Partners:
LOM Architects and ISG Plc
Photography Credit:
Nicholas Worley